Delta Air Lines sets aggressive targets at Capital Market Day event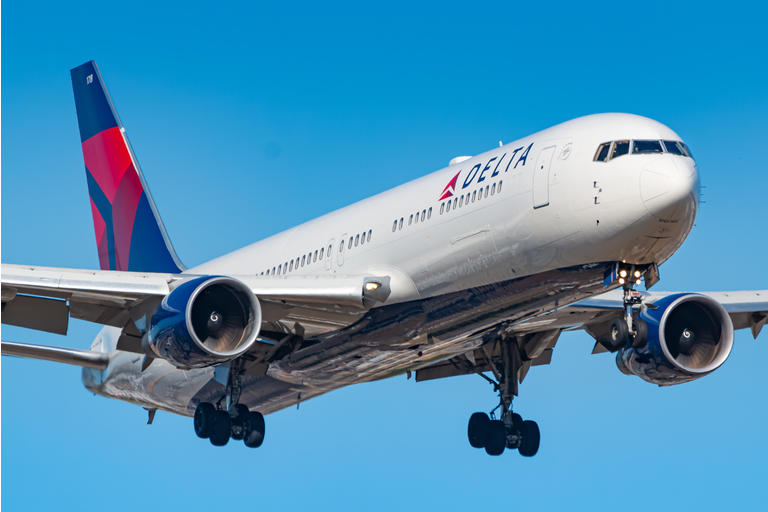 Delta Air Lines (DAL) is presenting its strategic priorities at a Capital Markets Day event hosted today at the New York Stock Exchange in New York City.
Senior leadership will discuss in Delta

how plans to expand its platform to create value over the long term. Highlights include competitive advantages taken by Delta during the pandemic.

Delta says it expects to deliver meaningful profitability in 2022 on its path to improved earnings power beyond pre-pandemic levels by 2024. The top financial priority is restoring its financial foundation, with a focus on efficiency and cash generation to achieve investment grade metrics by 2024.
Specific financial targets include revenue of more than $50B in 2024, EPS over $7.00 and free cash flow over $4B. All those marks are ahead of expectations. An adjusted debt/EBITDAR mark of between 2.0X and 3.0X in 2024 is also a goal of the carrier.
For Q4, Delta (NYSE:DAL) now expects to generate an adjusted pre-tax profit of ~$200M. Only a limited impact from Omicron is noted.
More updates from Delta on the year ahead are expected later in the day.
Shares of DAL are

up 1.23%

premarket to $37.06.
Delta Air Lines is on Seeking Alpha's Catalyst Watch this week.