Affirm Holdings stock dips 9% as regulator opens inquiry into "Buy Now, Pay Later" credit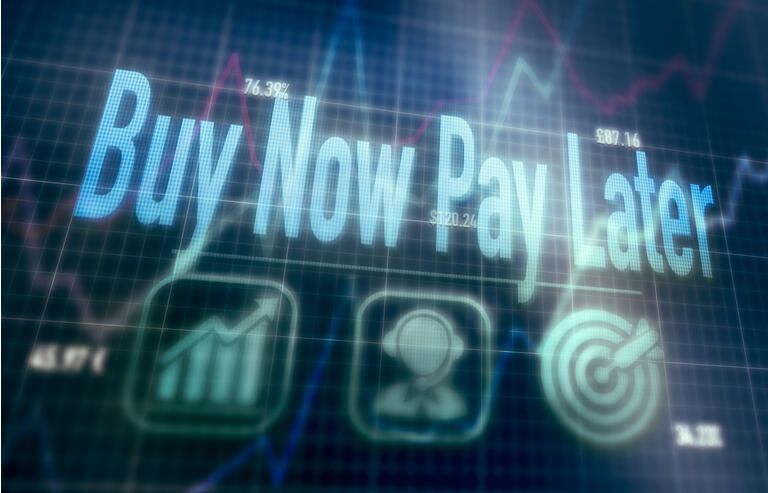 The Consumer Financial Protection Bureau issues a series of orders to five "Buy Now, Pay Later" companies, including Affirm Holdings (NASDAQ:AFRM), Afterpay (OTCPK:AFTPF) (OTCPK:AFTPY), Klarna (KLAR), PayPal (NASDAQ:PYPL) and Zip, to

collect more information on the risks and benefits of BNPL services, the agency says in a release.

Shares of (AFRM

-9.6%

) drop to five-session lows, trading below its 200-day simple moving average at $104.81 per share. The rest of the BNPL group trades somewhat higher, though (PYPL

-0.5%

) is off a bit so far on Thursday.
As the BNPL market gains more traction, especially over the past year, the agency is concerned about accumulating debt, regulatory arbitrage and data harvesting.
"Buy now pay later is the new version of the old layaway plan, but with modern, faster twists where the consumer gets the product immediately but gets the debt immediately too," said CFPB Director Rohit Chopra.
Most BNPL stocks, with the exception of AFRM, underperform the S&P 500 index by wide margins, as seen in the chart below.
Earlier this week, Mizuho narrowed price targets on some BNPL stocks.