HSBC, IBM successfully test token, digital wallet settlement capability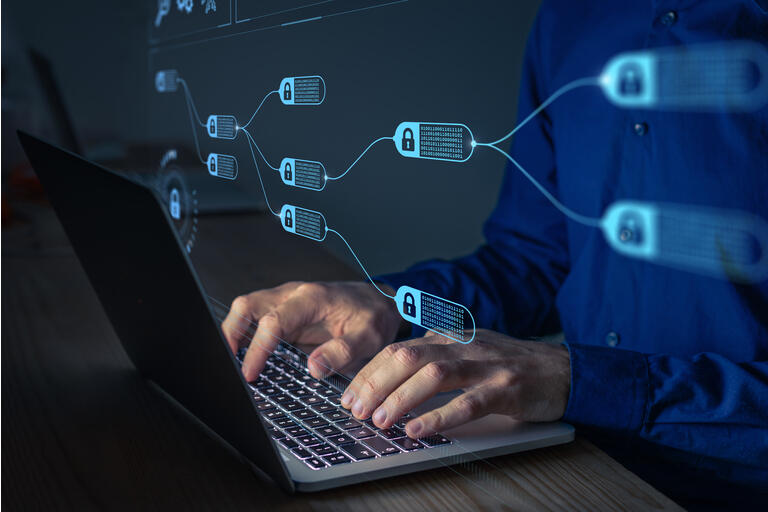 HSBC (NYSE:HSBC) and IBM (NYSE:IBM) successfully test an advanced token and digital wallet settlement capability with direct transactions between two central bank digital currencies in a hybrid cloud environment.
The experiment, which was designed and implemented

within a four-month period, successfully executed across ledgers, the companies said.

Specifically, the experiment, which was initiated by Banque de France, tested an end-to-end transactional lifecycle covering CBDC's, eBonds and foreign exchange.
"Interoperability across different DLT's and technologies was key in demonstrating how to save time, reduce market risk and improve security for transactions between central banks, commercial banks and in time our clients around the world," said HSBC Managing Director Mark Williamson.
While more banks around the world explore ways to enter the digital asset space, away from traditional banking, DeFi interest grows to $152B in November.
Previously, (May 22, 2017) Citi partnered with Nasdaq on a blockchain system.