World's central banks are taking different approaches to inflation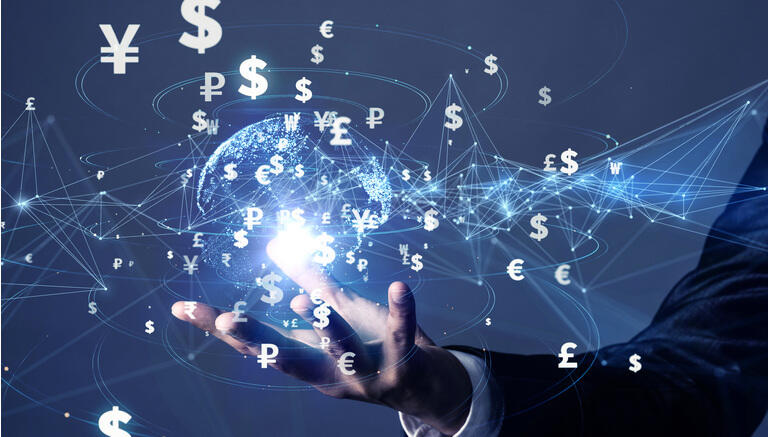 Central banks across the globe are taking divergent approaches to confronting inflation at the same time as trying to broaden out their pandemic recoveries. We've already seen the Federal Reserve's monetary policy, which accelerated the tapering of

its bond-buying program and projected three interest rate increases next year, but the normalization process for others are happening across a different time frame.

Bank of England: On Thursday, officials on the central bank's Monetary Policy Committee unexpectedly voted eight to one to lift the policy rate to 0.25% from a record low of 0.1%. While a hike had been telegraphed, many had expected the BOE to hold steady until early next year to see if inflation would ease up and the effects of Omicron became clearer. "Monetary policy cannot solve supply-side problems," Bank of England Governor Andrew Bailey declared, "but it will have to act and must do so if we see a risk, particularly to medium-term inflation and to medium-term inflation expectations."
European Central Bank: "I don't think that something happening at the Fed is bound to happen" in Europe," ECB President Christine Lagarde told a news conference. While the bank is ending its €1.85T pandemic emergency purchase program (PEPP) as planned in March, it gave itself flexibility by expanding a separate bond-buying program next year. It also said it wouldn't increase its key interest rate until it ends its net bond purchases, meaning a "very unlikely" hike in 2022.
Turkey: In an entire league of its own and heavily influenced by President Erdogan, Ankara cut rates for the fourth time since September, to 14% from 15%. That's despite soaring inflation and deepening a currency crisis that has had devastating impacts on its import-driven economy, as well as Turks' earnings and savings. The unorthodox monetary policy has seen the Turkish lira

lose 40%

of its value against the dollar since September, making it one of the worst performing investments in the world.
Others: The Bank of Japan made no changes to its ultra-loose policy, but confirmed plans to scale back its emergency economic support program by March 2022. The Norges Bank raised its interest rate for the second time since September, and flagged another increase in March, after becoming one of the first central banks to hike rates since the start of the pandemic. Meanwhile, the Swiss National Bank kept interest rates at a record low of -0.75% and stuck to its description of the franc as "highly valued" following the currency's latest advance against the euro.