Verso takeover is called a negative for Graphic Packaging and WestRock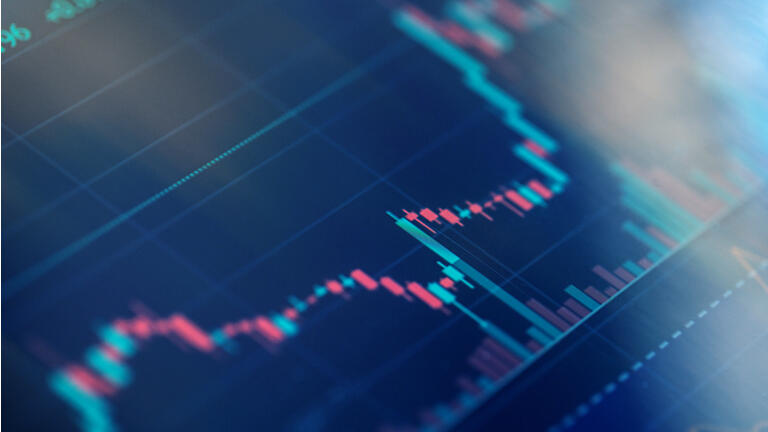 Wells Fargo warns that the acquisition of Verso Corporation (NYSE:VRS) by BillerudKorsnas could clip the earnings potential for Graphic Packaging Holding Company (NYSE:GPK) and WestRock Company (NYSE:WRK).
Analyst Gabe Hajde: "Overall, we see the strategic reasoning behind

the acquisition given its abundant/cost-effective fiber supply. We think BillerudKorsnas is planning its conversion of the Escanaba Mill to be a combination of CUK/CNK and SBS (for liquid packaging applications); but envision the first conversion would be CUK/CNK given a duopoly and favorable supply/demand/pricing characteristics. As such, we view the announcement as negative for incumbent boxboard producers (GPK & WRK) over the medium-to-long term."

Shares of GPK are

down 5.15%

in premarket action and WRK is

off 0.75%

. Verso (VRS) is

up 31.92%

to $26.45 vs. the acquisition deal price of $27.00.