Alternet forecasts $2M in EV motorcycles and three-wheeled vehicle sales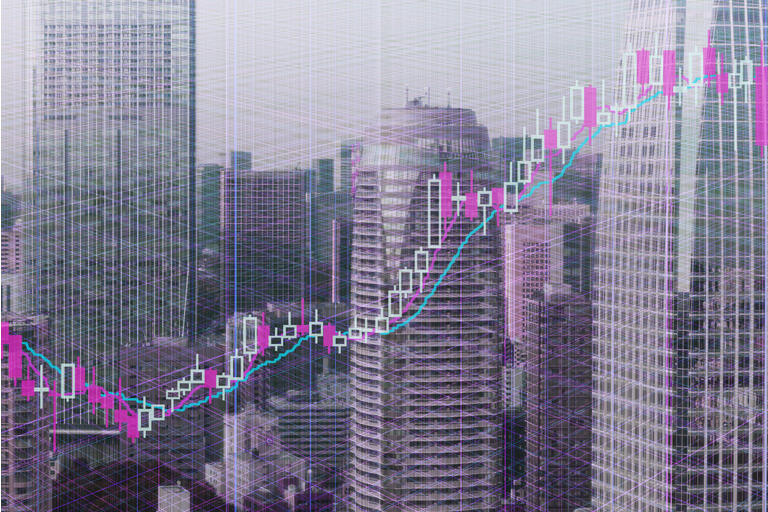 Alternet Systems, Inc. (OTCPK:ALYI

-1.8%

) anticipates that it will realize $2M in revenue in 2021 resulting from the sale of electric motorcycles and three wheeled electric vehicles going into service in the taxi and

delivery markets in East Africa.

The company intends to concentrate efforts first on developing solutions for the East African market where per capita transportation is low, and EV solutions have the potential to be a first to market transportation solution rather than a replacement of an existing solution.
Alternet previously announced a $10M 2022 revenue target with a $50M stretch revenue goal.