U.S. Global Jets ETF looks to rally into 2022, erasing earlier month declines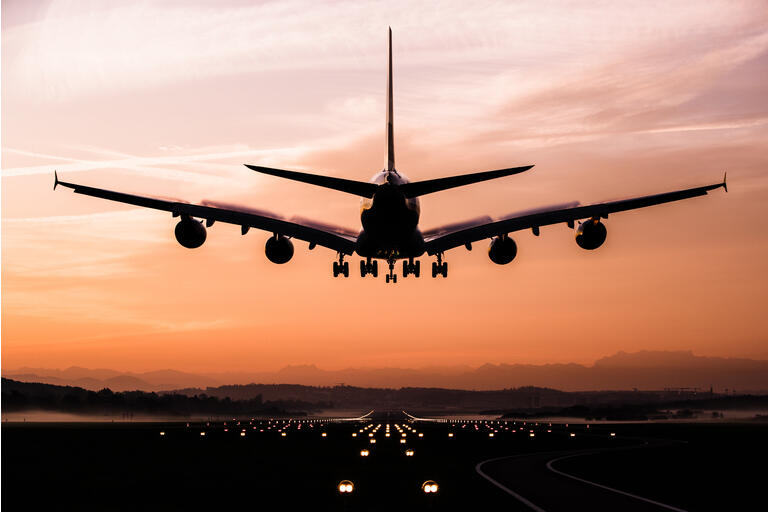 U.S. Global Jets ETF (NYSEARCA:JETS) rebounds on Tuesday after touching an intraday 13-month trading low on Monday. Since then, JETS is

+8.1%

and

+5.5%

on the day.
The market's exclusive aviation exchange traded fund that provides investors access to

stocks involved with airline operators and manufacturers has now rallied

+3.5%

in Dec. after crashing down to a

52-week low

.

With the COVID-19 Omicron variant swirling around, many might think that airline traffic would slow. Still, according to TSA throughput data provided by the Transportation Security Administration, it shows that 2021 air traffic relates closer to pre-COVID 2019 levels than 2020 levels, as seen in the below chart.