Amazon AWS business is said to see antitrust scrutiny from FTC head Khan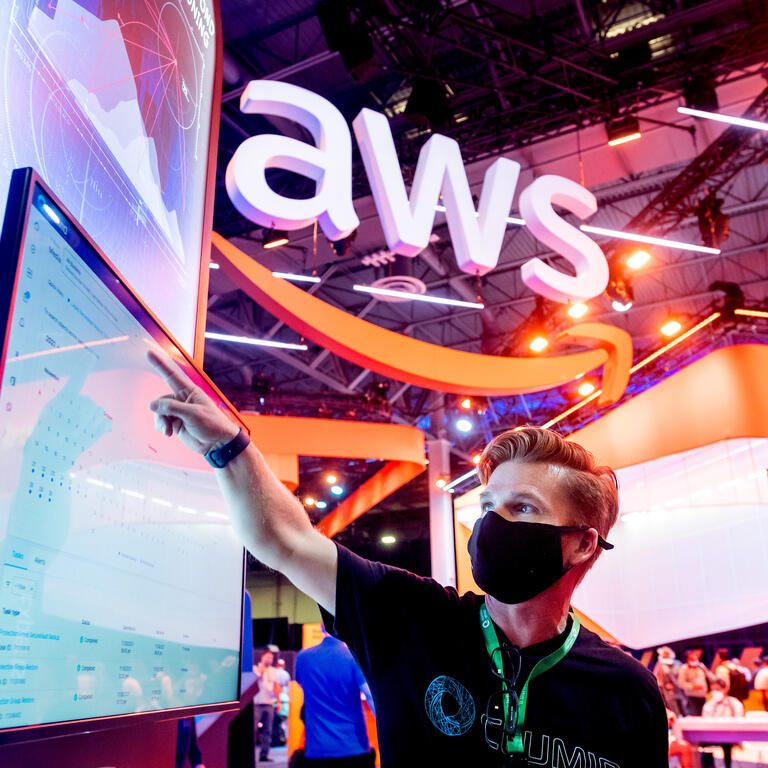 Amazon's (NASDAQ:AMZN) cloud computing business is said to be under antitrust scrutiny from the Federal Trade Commission.
FTC head Lina Khan, who has been a critic of the e-commerce behemoth, is advancing an inquiry that started under

her predecessor, according to a

Bloomberg report

, which cited people familiar. Investigations from the antitrust authority have contacted companies in recent months to garner info about competition issues with Amazon Web Services or AWS.

Some of AWS's competitors include Google (NASDAQ:GOOGL), Microsoft's (NASDAQ:MSFT) Azure, IBM (NYSE:IBM) and Oracle (NYSE:ORCL) cloud.
Amazon in late June asked that FTC chair Khan be recused from any matters involving the company due to Khan's past comments about Amazon's anticompetitive behavior. The FTC opened an investigation into Amazon's planned $8.5B MGM purchase in July, signaling any closing was a long ways off.
Bloomberg report in December 2019 that the FTC was widening its probe into Amazon beyond its retail operation and into its AWS business.
Earlier this month, Amazon accused of 'unlawful deception' with ads in search results, complaint to FTC says.
Also see, Amazon seen as more trustworthy than Apple, WaPo survey finds.