Unfazed by 900%+ natural gas price increase - Dutch announce 65% cut to coal power as of Jan 1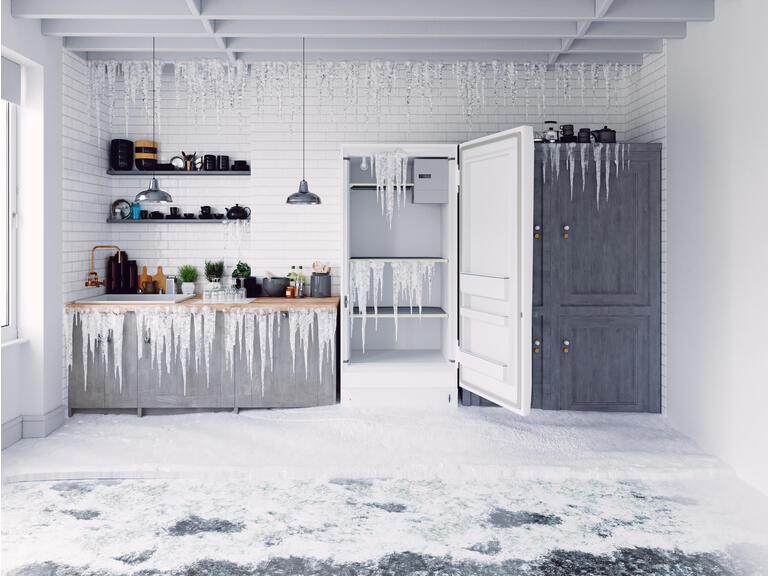 The Dutch Ministry of Economic Affairs and Climate announced today that Dutch coal-fired power stations will not be permitted to operate above 35% utilization starting Jan 1.
Per the Urgenda judgement of 2015, the Dutch have

targeted a 25% reduction in emissions from 1990 to 2020; having met the goal as a result of the pandemic, the Government fears a reopening will result in the Country running afoul of the judgement, hence today's coal-power announcement.

The Government will compensate the would-be power producers, and has drawn up an economic model to calculate financial compensation.
With cold temperatures sweeping the continent, gas and power prices shattering records, France suffering surprise nuclear maintenance, Germany taking half its nuclear fleet offline on Jan 1, and Russia reversing gas flows on the Yamal pipe, it's difficult to imagine a worse time to voluntarily reduce power production.
The usual LNG suspects stand to benefit, including Exxon (NYSE:XOM), Chevron (NYSE:CVX), Shell (NYSE:RDS.A), Total (NYSE:TTE), Cheniere (NYSE:LNG) and Equinor (NYSE:EQNR).
However, for royalty operators focused on European gas, like (NYSE:NRT), or Vermillion Energy (NYSE:VET) with its large exposure to European gas production increasing on the back of its recent deal for Equinor's (EQNR) Irish gas business, the Dutch decision is potentially transformational.
Check out the latest IEA coal report.