StoneCo surges on report of hiring advisers for strategic alternatives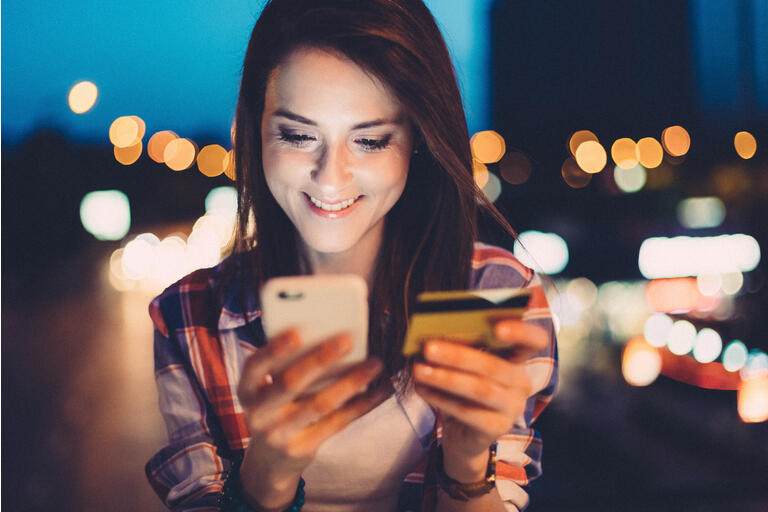 Brazilian fintech StoneCo (NASDAQ:STNE)

jumped 14%

after a report that the company hired a bank and a law firm to consider strategic alternatives.
StoneCo hired JPMorgan and a law firm to help evaluate strategic alternatives, according to a Brazil Journal story.

StoneCO retained law firm Galdino & Coelho, known for its practice of corporate restructuring and dispute resolution.

The Brazilian publication (Google translated from Portuguese) said the share jump is being caused by traders speculating about a delisting or sale of the company.
Earlier, StoneCo cut to Neutral at Credit Suisse on poor earnings momentum.
Bloomberg earlier flagged the Brazil Journal report.
Recall August 2020, StoneCo agreed to combine its Brazilian operations with Linx.
Keep in mind that Seeking Alpha flags STNE at risk of performing badly when compared with its peers.