Astra Space 'headed for dis-astra,' Kerrisdale says in short report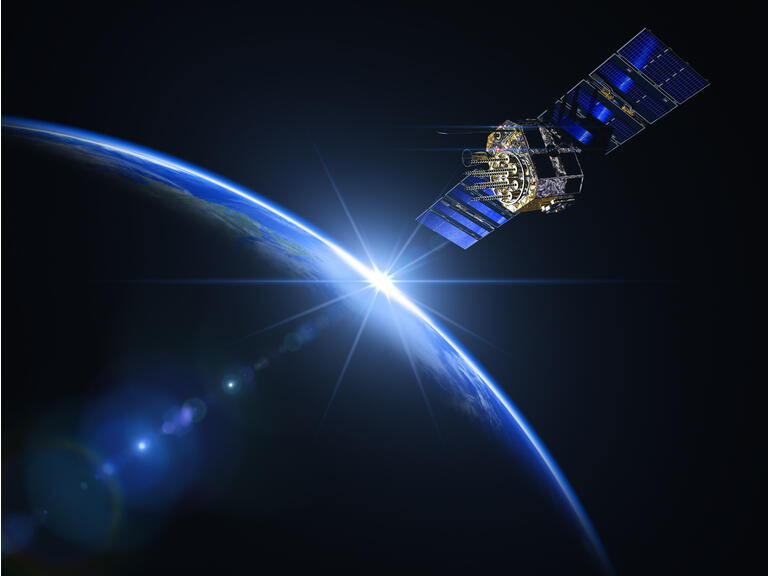 Astra Space (ASTR

-9.1%

) slumps to an all-time low after Kerrisdale Capital slammed the company in a short report, saying it is "poorly positioned within an overcrowded market for small launch vehicles."
"Astra's investor pitch

boils down to selling the pipe dream of an unprecedented number of cheap rocket launches," Kerrisdale writes, but "A reality check is in order: To date, Astra has managed just one successful orbital test flight."

"If Astra's five-year projection of almost daily successful launches of rockets made with non-aerospace grade parts does not sound improbable enough... not one expert whom we interviewed, nor any independent market study we reviewed, offered any reason to think that, industry-wide, sufficient market demand will exist for Astra to sustain approximately daily launches by 2035, let alone 2025."
Astra Space said earlier this month that it plans to deploy its first satellite in orbit for NASA in January.