Samsung says Biogen deal talks report is not true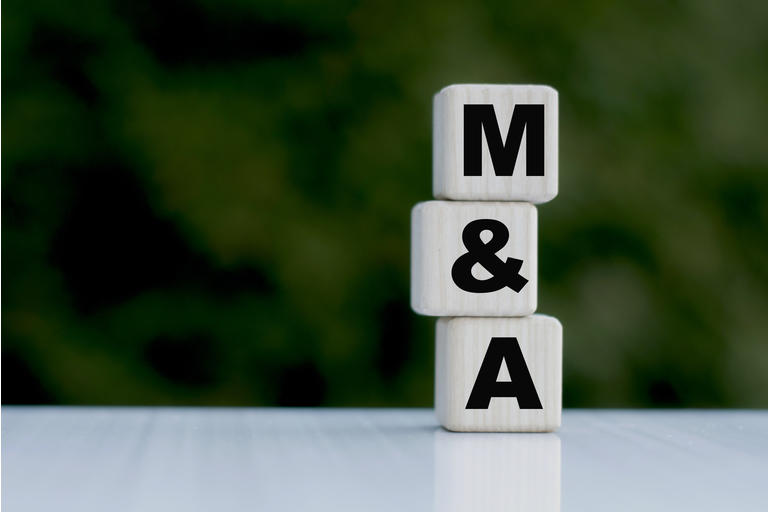 Samsung Biologics (OTC:SSNLF) said a report that it's in talks to purchase Biogen (NASDAQ:BIIB) is not true.
The earlier Korea Economic Daily report is not true, according to a Bloomberg report, which cited

a regulatory filing, which didn't provide any more details.

Biogen (BIIB) shares

gained 9.5%

after The Korea Economic Daily reported that the Samsung Group (OTC:SSNLF) in South Korea was in talks to buy the U.S.-based biotech.
According to investment banking sources, Biogen (BIIB) had approached Samsung to sell its shares, potentially valuing the Cambridge, Massachusetts-based company at over 50 trillion won ($42B), including a control premium.
Earlier, Biogen-Samsung deal poses valuation difficulties - Jefferies.