EV outlook: Tesla forecast to top 2022 deliveries expectations, Rivian and Lucid seen underperforming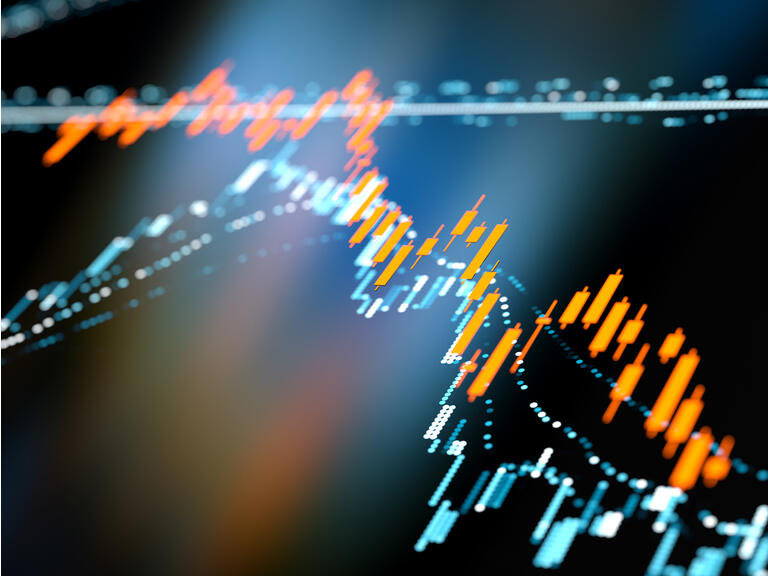 Loup Ventures forecasts Tesla (NASDAQ:TSLA) will beat consensus vehicle deliveries expectations for 2022.
The electric vehicle maker is seen delivering 1.2M to 1.3M vehicles for the year, which would mark 45% year-over-year growth at the midpoint.
Analyst Gene Munster and team are not as confident in Rivian Automotive (NASDAQ:RIVN) and Lucid Group (NASDAQ:LCID).
"We believe Rivian and Lucid will be challenged to meet consensus delivery expectations given they are ramping production into a tight labor and component market. We see slight downside to Rivian's ~42k deliveries expectation and Lucid's ~22k."
If Loup is correct with its forecast, Tesla (TSLA) will account for 96% of 2022 deliveries between the three EV players.
Loup is still bullish on Tesla and calls it a $2,500 stock for the long term with EV, energy, autonomy, HVAC, VTOL, robots themes all playing in. The long-term valuation case from the firm is based on 6X revenue in 5 years. The road is seen being a little rougher for Rivian (RIVN) and Lucid (LCID), with the 2021 share price outperformance viewed as being difficult to continue for two years given that RIVN and LCID are moving from story stocks with investors to stocks that will trade off production and deliveries updates.
Read about the stocks on Seeking Alpha's Catalyst Watch for next week.