Volkswagen ID. family reports 2.7% drop in units delivered to China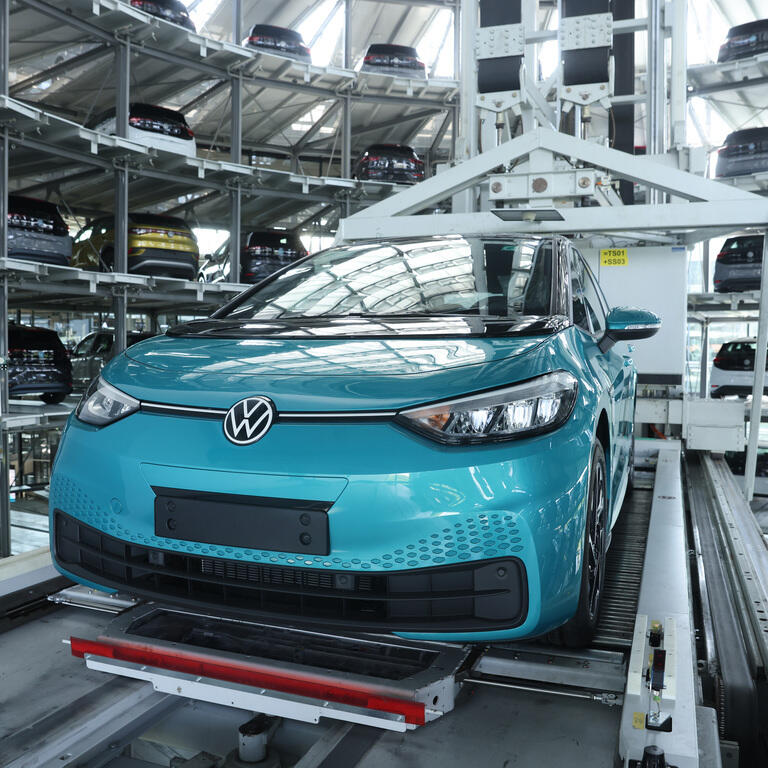 Ads per data released by the company and reported by CNEVPOST, Volkswagen's (OTCPK:VWAGY) ID. family of electric vehicles delivered 13,787 units (-2.7% M/M) in China in December.
This marks the fourth consecutive month wherein the

ID. family of EVs has delivered 10K+ units in China taking the total 2021 deliveries to 70,625 units.

Currently, the Volkswagen ID. family of EVs is currently offered in China in three models, including the ID.3, ID.4 and ID.6.
ID.3 was launched in China on Oct. 22 making it the third ID. series offered after the ID.4 and ID.6.