Apple iPhone demand is 'strong,' Wedbush says, with services business worth $1.5T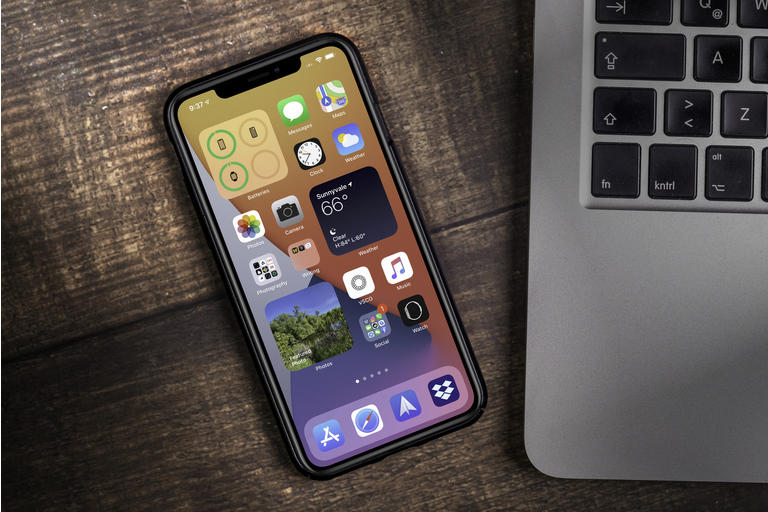 Demand for Apple's iPhone 13 is "robust," according to Wedbush Securities analyst Dan Ives, who believes that the tech giant sold more than 40 million iPhones during the holiday shopping season, which would be a record.
"Based on our supply chain checks over the last few weeks, we believe demand is outstripping supply for Apple by roughly 12 million units in the December quarter which now will add to the tailwinds for Cupertino in the March and June quarters as the supply chain issues ease in 1H22," Ives wrote in a note.
Ives rates Apple (NASDAQ:AAPL) outperform with a $200 price target, nearly 16% higher than where shares are currently trading.
Apple (AAPL) shares are

up nearly 2%

on Monday, trading at

$180.96

.
Ives noted that Apple (AAPL) has benefited from China, which remains a "major source of strength," adding that he believes Apple gained roughly 2.5% of market share over the past 12 months, despite the global chip shortage, which has impacted everything from smartphones to computers.
Despite that, Ives said Apple (AAPL) has not escaped some of the supply chain issues that are facing all companies, but there is "pent-up demand" for Apple's products and that fact is being underestimated by investors.
Secondly, Ives said that roughly 230 million of 975 million iPhone users have not upgraded their phones in the past 3.5 years, so supply chain issues are "nothing more than a speed bump on a multi-year supercycle iPhone 12/13 that continues to play out with a strong December quarter likely around the corner."
Additionally, Ives said that Apple (AAPL) is on pace to reach a $3 trillion market cap this year, with its Services business worth $1.5 trillion.
"The Services business is further monetizing the Apple golden installed base and poised to reach $100 billion+ annual revenue by 2024," Ives wrote in a note.
Apple (AAPL) is also likely to introduce an augmented reality headset in the second half of 2022, which could add $20 per share to its valuation, given the size of the market, Ives added.
He also said that Apple (AAPL) could introduce an Apple Car by 2025, as the company ramps up its efforts behind the scenes.
Counterpoint Research recently said Apple (AAPL) claimed a 23.6% stake of China's smartphone market during November, up from 22% in October, aided in part by the popularity of its new line of iPhone 13 smartphones and prices that are similar to those of the iPhone 12.