Tesla races to nine-week high as deliveries expectations soar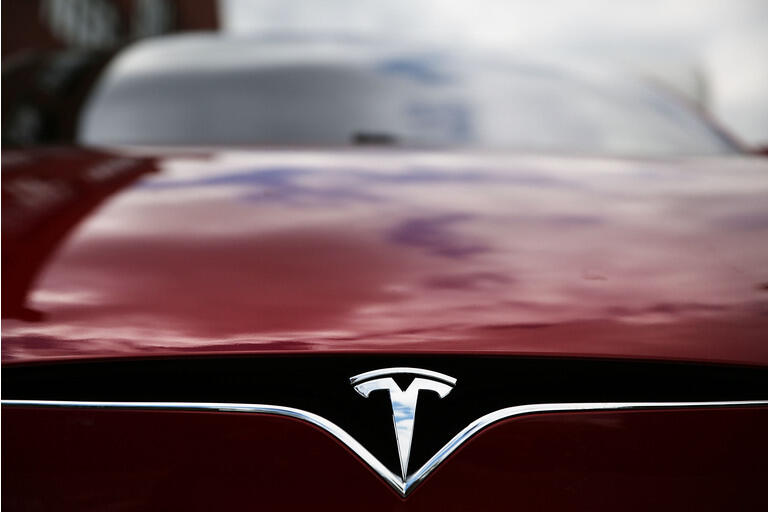 Morgan Stanley says Tesla (TSLA

+11.6%

) delivering 2M vehicles this year to customers is a stretch target that is on the table after the automaker tallied 308K deliveries in Q4 of 2021 amid supply

chain pressures.

Analyst Adam Jonas also sees a plant mix benefit as Tesla produces vehicles from locations other than Fremont.
"While not disclosed by the company we estimate there to be as high as a 2,000bp gross margin differential between Fremont (approx 20pct) and Shanghai (approx 40 pct)," he notes.
"The opening of the Berlin and Austin plants offers an opportunity to achieve even higher gross margins, which we expect Tesla to eventually reinvest into product, service/network expansion and price," he adds.
Jonas and team think the ultimate direction of Tesla shares in FY22 will be driven by the ramp and economics of Giga Berlin and Austin, commercialization of the 4680 structural pack, as well as potential geographic expansion in India, Australia, Vietnam, Russia and other parts of Europe.
Morgan Stanley sits with an Overweight rating on Tesla and price target of $1,200.
Shares of Tesla (NASDAQ:TSLA) trade at a nine-week high. Read about other EV stocks that are on the move today.