Associated British Foods is on watch after Deutsche Bank issues catalyst call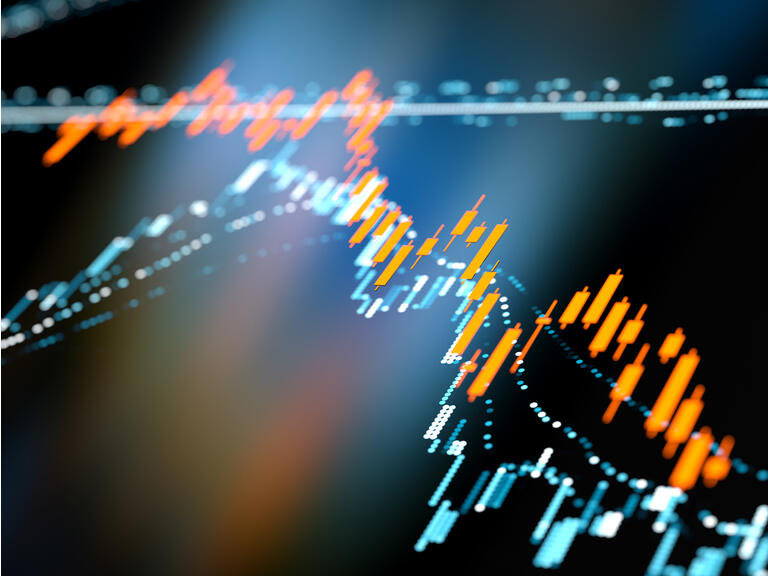 Deutsche Bank issues a catalyst call on Buy-rated Associated British Foods plc (OTCPK:ASBFY) ahead of its trading update on January 20.
The firm expects a strong sales performance from AB Foods over the Christmas period.
Analyst Adam Cochrane: We expect a stronger LFL sales performance for Primark than consensus currently expects given increased concerns over consumer confidence. We forecast LFL sales at -5% compared to the consensus view of c.-10% v 2019. In our view a more positive view of Primark LFL would see a material re-rating of the stock. Given the risk of a change in governmental policy with regards store closures we would hedge the idea against the SXRP European Retail index.
AB Foods is noted to be trading on at a 13.5X multiple off FY22 estimated compared to the clothing retail peer group on 16X.
Shares of AB Foods (OTCPK:ASBFY) are

up 1.25%

in London trading.
The Seeking Alpha Quant Rating on AB Foods is flashing Bullish.