Sherwin downgraded at BMO - the good news is already in the share price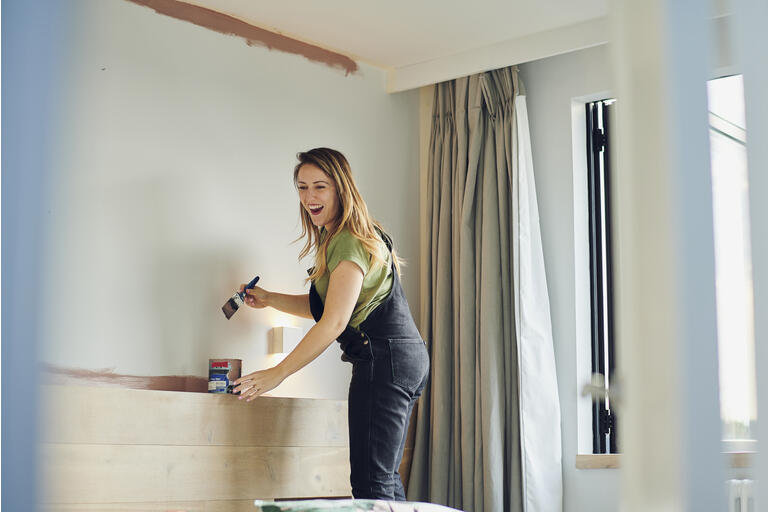 Putting a 23x multiple on 2023 EBITDA, with 2023 EBITDA being 30% above 2021 EBITDA, gets BMO ~10% upside in Sherwin (NYSE:SHW) shares from here; the analyst downgrades to hold.
In 2021, 5% EPS growth led the

shares to appreciate 41%, as investor concerns about the supply chain never fully materialized says BMO's John McNulty.

Though BMO is above street profit forecasts for 2023 by 15%, the earnings multiple the shares trade at appears rich, and could compress in a rising interest rate environment.
Taken together, this valuation downgrade follows the shares more than doubling from pandemic lows on solid execution, suggesting analysts will buy the dip if-and-when shares offer some valuation upside.