Bloomberg Media chief, NYT media columnist exit to launch new media venture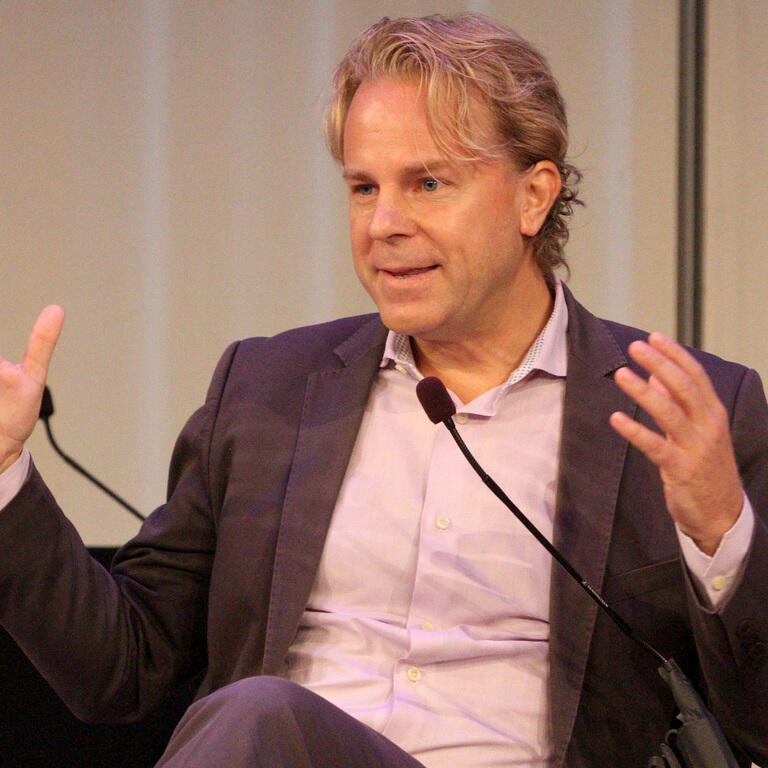 Bloomberg Media CEO Justin Smith is departing the organization to launch a new global media company, and he's taking prominent New York Times (NYT

-3%

) media columnist Ben Smith with him.
"The news industry is

facing a crisis in consumer trust and confidence due to the distorting influence of social media and rising levels of polarization and parochialism," Justin Smith says in an email according to the

WSJ.
"My plan is to launch a premium news business that serves unbiased journalism to a global audience and provides a high-quality platform for the best journalists in the world," he continues.
Bloomberg founder Michael Bloomberg praised Smith - "Across his tenure, Justin and his team delivered exceptional results powered by product innovations, with 2021 representing the high-water mark in terms of Bloomberg Media's historical performance" - and said Chief Growth Officer Scott Havens would be the new CEO.
Meanwhile the NYT is reporting that its Ben Smith is leaving the paper to join Justin Smith in the venture. Ben Smith joined the Times in 2020 after eight years as editor in chief at Buzzfeed.