Hain Celestial CEO hasn't seen drop in volume despite recent price increases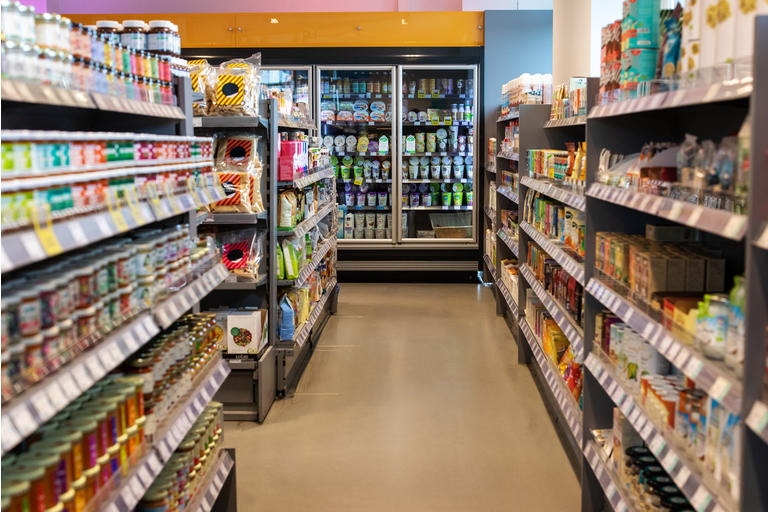 Hain Celestial CEO Mark Schiller said Tuesday that the company has seen "very little" decline in sales volume despite "significant" increases in prices taken over the last several quarters, as the organic and natural food company looks to keep

up with inflationary pressures.

Speaking to CNBC, the chief executive at Hain Celestial (NASDAQ:HAIN) described the firm's approach to price hikes as "surgical," as the company takes care not to cut into demand by making items too costly for consumers.
Schiller explained that it has raised prices about 6%-8% over the past several quarters with more hikes likely in the near future. However, he said the company will try to avoid increasing prices for items that have seen a bump already.
In addition, Schiller reported that the firm has taken particular market conditions into consideration for each product before determining a price increase.
"At the end of the day, inflation is here, it's real and we do have to pass some of that on to consumers," he said.
Generally speaking, Schiller contended that its business is well-positioned to fend off inflation because health-food consumers tend to be more affluent and, therefore, less sensitive to higher prices.
In addition, the Hain Celestial CEO argued that health and wellness products have gotten a boost from the pandemic, as a newfound focus on health has driven customers to its brands.
HAIN rose about 1% in Tuesday's intraday trading, rising to $43.13 at about 3:15 p.m. ET. The stock rose to a 52-week high of $48.88 in early November, but lost ground in a steep sell-off triggered by a massive sale of stock from Engaged Capital.
Overall, the stock has underperformed the general market since about April of last year. The stock is up about 6% over the past year compared to a nearly 30% rise in the S&P 500. You can review the stock's yearly performance in this chart.