Alnylam, Novartis team up to explore targeted therapy to restore liver function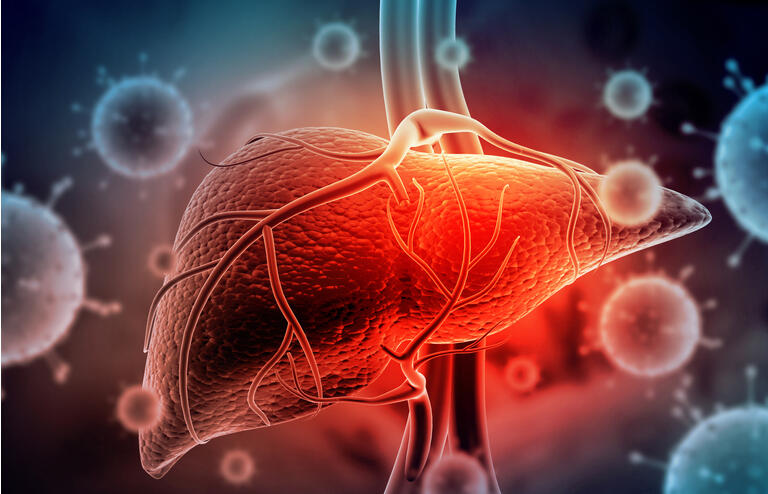 Alnylam Pharmaceuticals (NASDAQ:ALNY) announces a collaboration with Novartis (NYSE:NVS) to leverage its proven, proprietary siRNA technology to inhibit a target discovered at the Novartis Institutes for BioMedical Research, potentially leading to development of a treatment

designed to promote the regrowth of functional liver cells and to provide an alternative to transplantation for patients with liver failure.

During the exclusive three-year research collaboration, Alnylam will develop and test potential siRNAs using target-specific assays developed by Novartis.
Once a lead candidate is identified, further development and clinical research will be conducted by Novartis.