Nvidia, Advanced Micro Devices continue to show strength in gaming, BofA says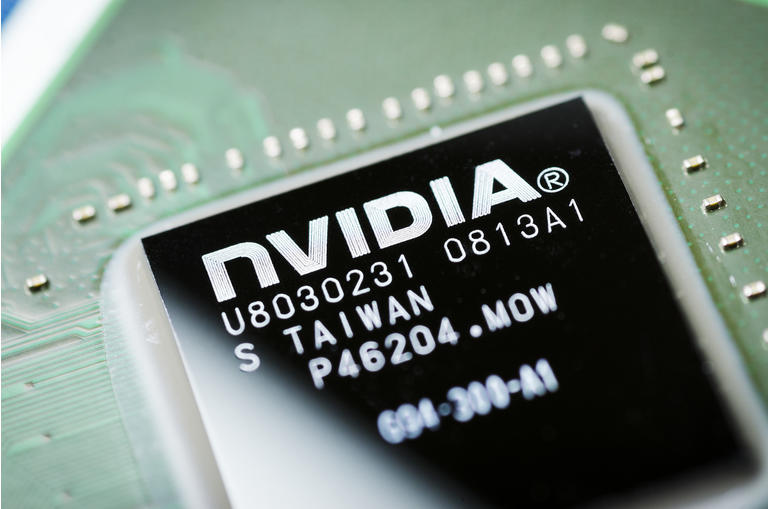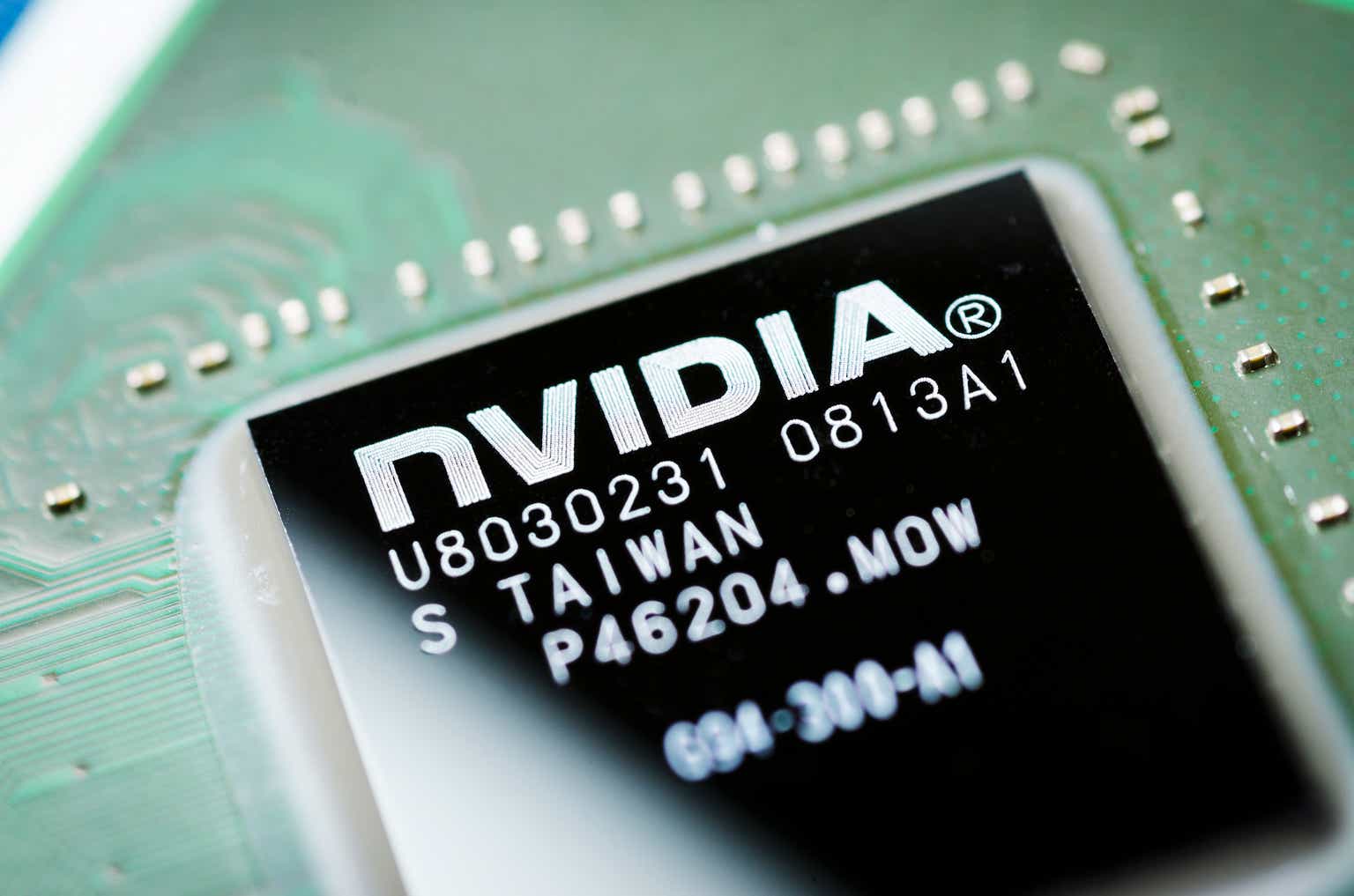 Nvidia (NASDAQ:NVDA) and Advanced Micro Devices (NASDAQ:AMD) appear poised to keep growingly strongly in gaming, as just 23% of Nvidia gamers have a GPU that is on par with the latest consoles, Bank of America

said in a recent investor note.

Analyst Vivek Arya notes that 50% of Nvidia (NVDA) gamers are using a GPU that is more than five years old, while 70% of them don't have key ray-tracing capabilities, and just 14% of them have upgraded to the latest Ampere generation, compared to a typical upgrade cycle reaching 40% of penetration. Arya adds the biggest hurdle is that Ampere products are "completely sold out," with many selling for two to three times the MSRP on the secondary market.
"In our view, consumer willingness to buy graphics cards at inflated prices is a signal that NVDA still has plenty of room to grow ASPs even from higher Ampere levels," Arya wrote in the note. He added that Ampere's average selling price of $482 is about 15-75% above prior Turing generations and "well above" the average of other Nvidia products between $200 and $300.
Comparatively, Advanced Micro Devices (AMD) "Big Navi" products sell between $299 and $399, well above previous AMD products that retailed for $150 to $200.
"We reiterate Buy ratings on NVDA and AMD on strong and nascent gaming cycles, with new products and further ASP tailwinds," Arya wrote in the note.
AMD (AMD) shares are

up 1% to $137.53

in early Thursday trading, while Nvidia (NVDA) was

slightly higher at $277.73

.
Arya notes that Nvidia (NVDA) has gained market share for Steam gamers, accounting for 76.8% of the market, while AMD (AMD) is down to 14.5%, down 94 basis points month-over-month.
On Tuesday, Nvidia (NVDA) and AT&T (NYSE:T) announced they were teaming up, letting AT&T subscribers get access to Nvidia's GeForce streaming gaming service.