NFT market tops $40B in 2021 amid growing interest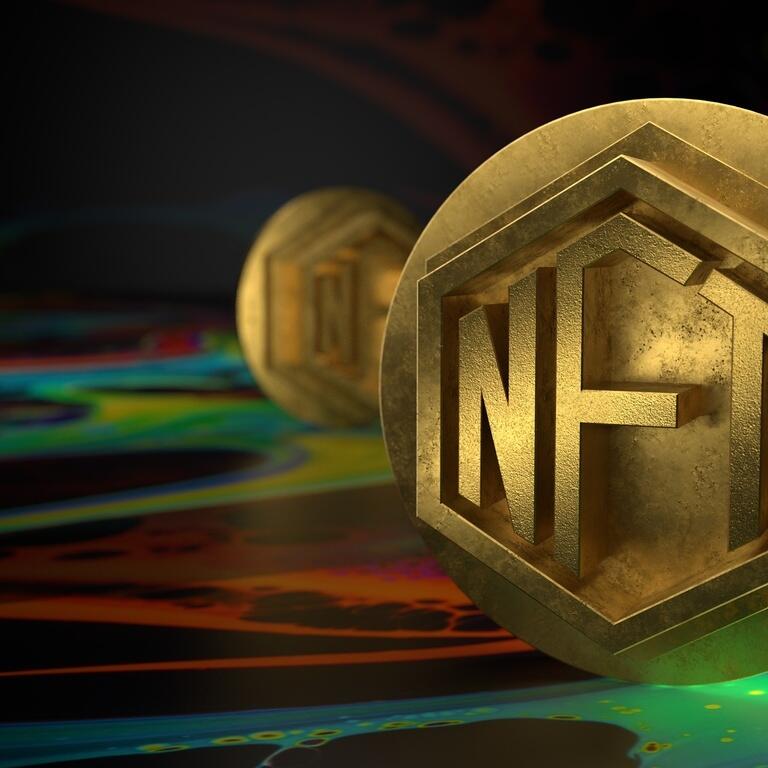 The increased interest in non-fungible tokens is driving the flow of cryptos to two types of ethereum (ETH-USD) smart contracts linked to NFT marketplaces from the onset of 2021 through mid-December, according to a report

from Chainalysis.

Users sent $40.9B worth of crypto to ERC-721 and ERC-1155 contracts - revised from just $26.9B in a December report that was based on data through mid-October.
Recall NFT marketplace OpenSea recently raised $300M in a Series C funding round, valuing the company at $13.3B - making it a big player in the space.
NFT-related stocks are mixed so far on Thursday, including: Vinco Ventures (BBIG

+1.1%

), Liquid Media Group (YVR), WISeKey International (WKEY

-0.2%

), Dolphin Entertainment (DLPN

+0.6%

), Color Star Technology (CSCW

+0.8%

) and Humbl (OTCPK:HMBL

-1.5%

).
Earlier, Polygon's network activity surges amid record high NFT sales.