Cenntro Electric Group Limited falls along with other EV stocks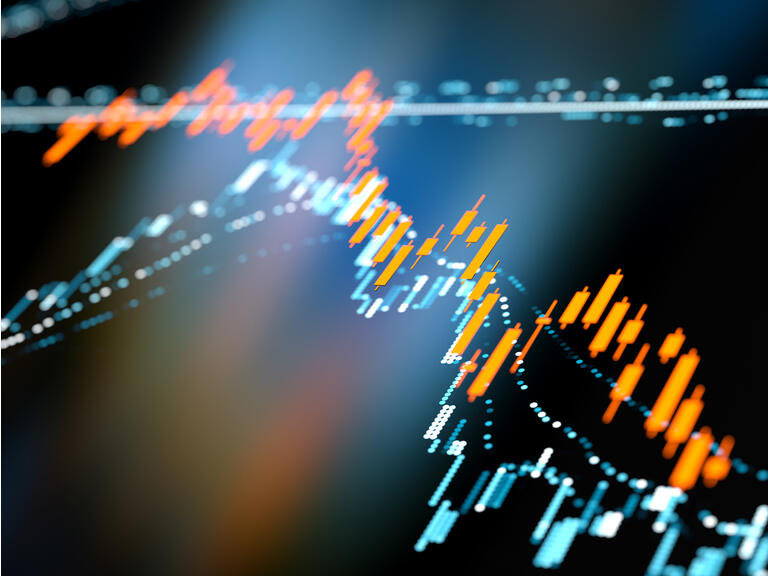 Cenntro Electric Group Limited (NAKD

-8.0%

) is lower for the second day in a row. The stock started trading this week with a new look after the deal between former meme name Naked Brand Group and

Cenntro Automotive Group Limited

closed.
The drop in NAKD coincides with other electric vehicle stocks being in reverse.
For its part, electric vehicle startup Cenntro has produced and delivered over 3,600 commercial electric vehicles. The company says it expects significant growth over the next five years after bringing in the working capital to support its "substantial" backlog and finance plans to scale production in 2022 through new facilities in Jacksonville, Florida and Dusseldorf, Germany.
NAKD was on Seeking Alpha's Catalyst Watch for the week with the stock one of the most discussed on Stocktwits.