Allbirds shares rebound 12% on Morgan Stanley upgrade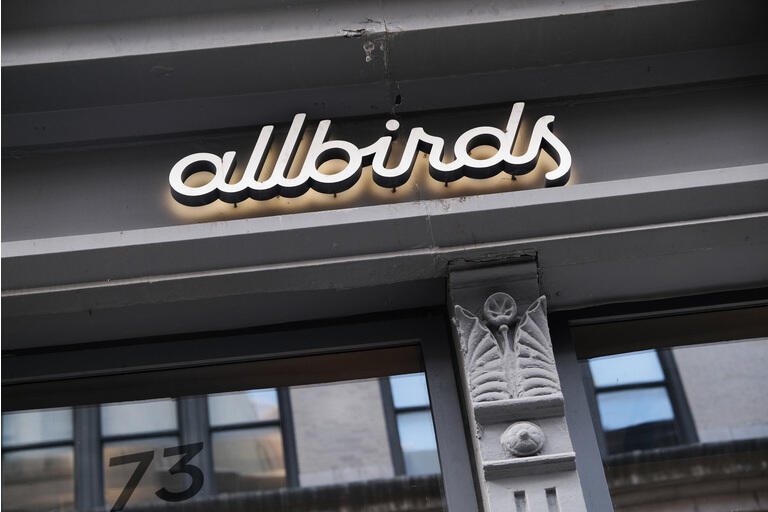 Shares of popular shoe brand Allbirds (NASDAQ:BIRD) rallied more than 12% Thursday in the wake of an upgrade by Morgan Stanley.
BIRD rose as much as 21.1% to a $16.43 intraday high before pulling back some to

close 12.2% higher at $15.23 on Thursday.

The stock was on the rebound after a selloff Wednesday took BIRD down 13% for the session, as well as more than 50% from its all-time high and well below the company's recent $15 IPO price.
However, Allbirds (BIRD) bounced back Thursday after Morgan Stanley upgraded the stock to Overweight from Equal Weight, citing the stock's recent dip as a buying opportunity.
"While valuation has kept us Equal Weight, the [recent] stock pullback yields an attractive entry point, particularly as we see an opportunity for BIRD to accelerate revenue growth in 2022," Morgan Stanley analyst Kimberly Greenberger wrote in a note to clients.
That said, Morgan Stanley lowered its 12-month price target for BIRD to $17 from $23 despite the upgrade, citing scaled-back long-term discounted-cash-flow assumptions.
For a closer look at Allbirds, read Seeking Alpha contributor Gary Alexander's analysis of BIRD here.