Neurimmune, AstraZeneca collaborate to develop monoclonal antibody targeting transthyretin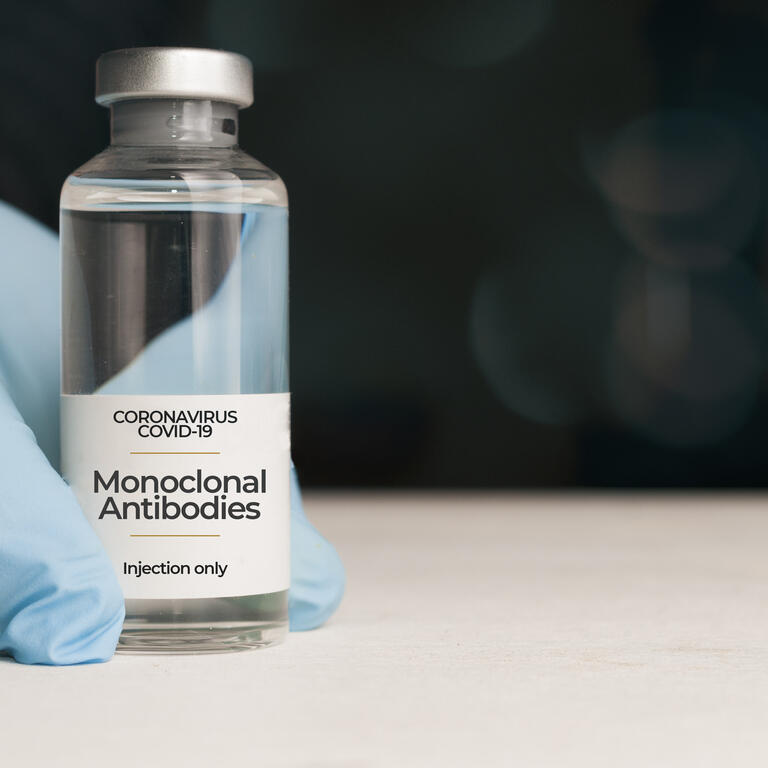 Neurimmune has entered into an exclusive global collaboration and license agreement with AstraZeneca's (NASDAQ:AZN) Alexion group, to develop NI006, an investigational human monoclonal antibody specifically targeting misfolded transthyretin.
NI006 is currently in Phase

Ib development for the treatment of transthyretin amyloid cardiomyopathy (ATTR-CM).

Under the agreement, Alexion will be granted an exclusive, worldwide license to develop, manufacture and commercialize Neurimmune's ATTR clinical asset NI006.
Neurimmune will receive an upfront payment of $30M with the potential for additional contingent milestone payments of up to $730M, as well as low-to-mid teen royalties on net sales of any approved medicine resulting from the collaboration.
Alexion will be responsible for further clinical development, manufacturing, and commercialization.