BioCryst begins patient enrollment in REDEEM-1 trial of BCX9930 for rare blood disorder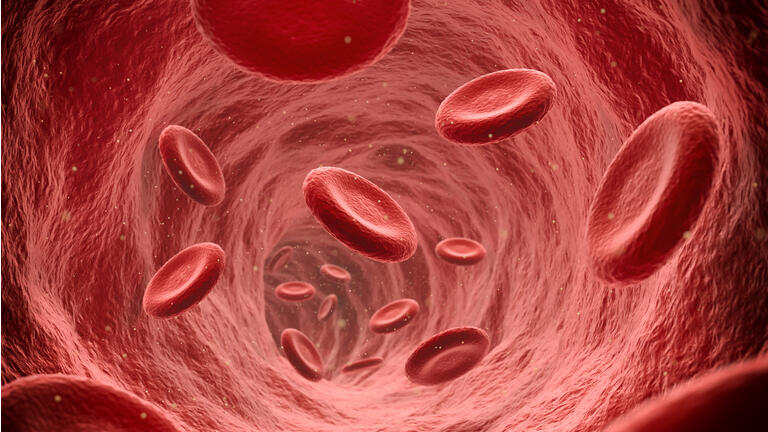 BioCryst Pharmaceuticals (BCRX

-0.2%

) said it enrolled the first patient in the REDEEM-1 pivotal trial of BCX9930 as standalone therapy for patients with paroxysmal nocturnal hemoglobinuria (PNH).
PNH is a rare blood disorder characterized by destruction

of red blood cells, blood clots, and impaired bone marrow function.

REDEEM-1 will evaluate the efficacy and safety of BCX9930 (500 mg bid) monotherapy in ~81 PNH patients with an inadequate response to a C5 inhibitor.
The company said that in a dose-ranging trial of BCX9930 in C5 inadequate response patients, BCX9930 (at doses of 400 mg or 500 mg bid) increased hemoglobin from baseline by a mean of 2.7 g/dL through weeks 12 to 24 with 80% of patients being transfusion-free over the same period. The drug was safe and generally well-tolerated in the trial.
The U.S. Food and Drug Administration has granted the fast track status and orphan drug designation to BCX9930 for PNH.