U.S. corporate bond issuance to fade to $1.4T in 2022 as interest rates rise - WSJ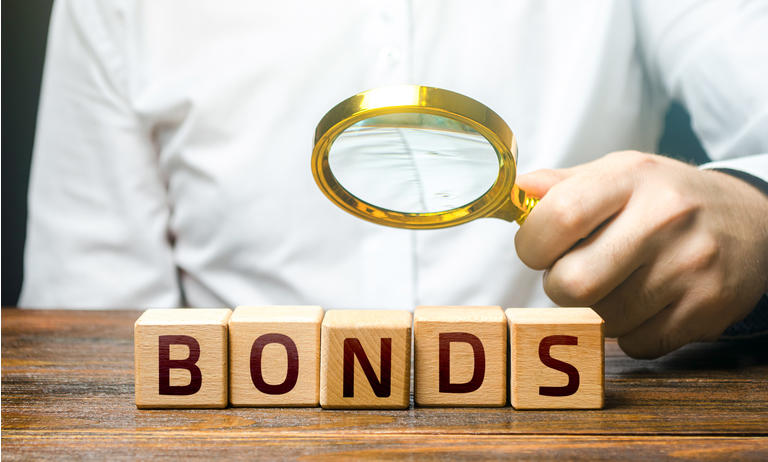 While U.S. Treasury yields (NASDAQ:TLT) climb to pre-pandemic levels amid a more hawkish Fed, analysts anticipate U.S. corporate bond (NYSEARCA:HYG) (NYSEARCA:LQD) issuance to fade to $1.3T-1.4T in 2022, compared with $1.46T in 2021 and a record $1.86T

in 2020, The

Wall Street Journal

reports, citing

data

from Refinitiv.

With the Federal Reserve likely to begin hiking rates as soon as March to offset surging inflation, some companies may be poised to lock in lower borrowing costs while they still can. The 10-year U.S. Treasury yield jumps as much as

20%

since the onset of 2022.
Additionally, the average yield for the S&P investment-grade index hit 2.37% earlier this week - the highest level since May 2020, the WSJ highlights. On the other hand, borrowing conditions could remain "relatively attractive" as companies will be able to lower borrowing costs by refinancing maturing bonds for some time after yields start increasing.
"We're in a situation where [investors] are waiting to see how resilient credit markets are to a tightening Fed," Insight Investment Fixed-Income Strategist Louis D'Anella told the WSJ. "That naturally creates diverging options," she adds.
Earlier, San Francisco Fed President Mary Daly said the central bank could adjust its balance sheet after 1 or 2 rate hikes.