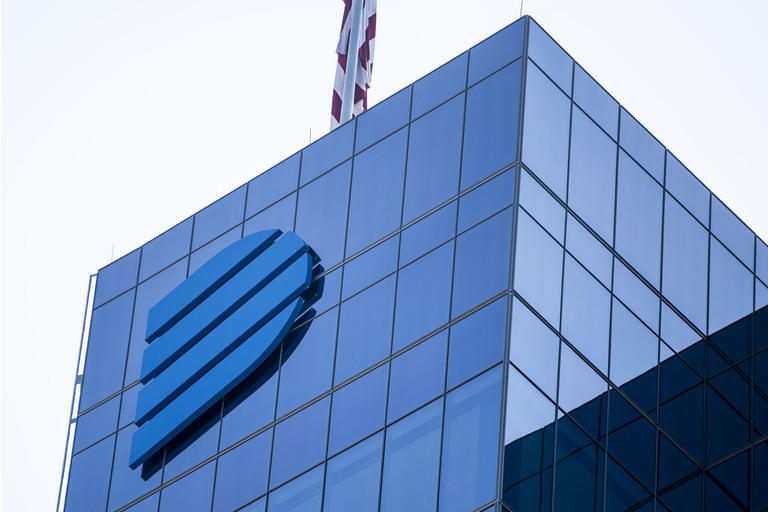 Dominion Energy (NYSE:D) says it received approval from the Virginia State Corporation Commission to proceed with its 10-year plan to transform the state's electric distribution grid.
The SCC ruling approved more than $650M of investments in

2022-23 for Phase 2 of Dominion's Grid Transformation Plan, which will aim to integrate distributed energy resources, such as small-scale solar projects, energy storage facilities and electric vehicles.

The company says it will deploy smart metering infrastructure and intelligent grid devices that will provide visibility of grid conditions, and invest in the infrastructure and systems that will optimize grid operations and improve reliability.
The plan's Phase 1, which already is underway, will seek to enhance the grid's reliability and security, and develop a new customer information platform to help customers understand their usage and bills.
Citing the utility's regulated rate base growth story and "clean regulatory calendar," UBS upgraded Dominion shares this week to Buy.