Pluristem jumps 31% on collaboration with Tnuva to develop cultured cell-based food products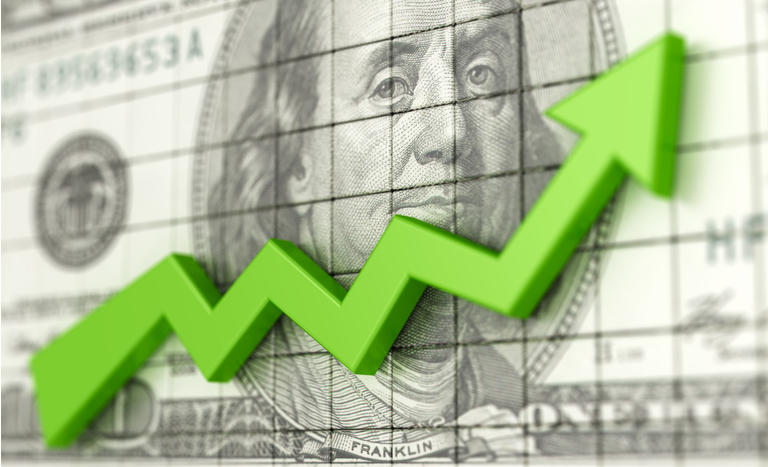 Pluristem Therapeutics (NASDAQ:PSTI) and Tnuva Group, Israel's largest food producer, announce the launch of an innovative collaboration to develop, manufacture and commercialize cultured cell-based products for the food industry.
PSTI shares

surge 30.6% premarket

at $1.92.
The

collaboration started with the incorporation of a new company ("NewCo"), that will receive exclusive, global, royalty bearing licensing rights to use Pluristem's proprietary technology, intellectual property and knowhow, to be used in the field of cultured meat.

Tnuva Group will invest $7.5M in NewCo, according to a pre-money valuation of $40M, with the option to invest up to an additional $7.5M over a period of 12 months following the closing.
Tnuva will provide the R&D platform to develop consumer products and will receive preferred marketing rights of any developed NewCo's products in Israel.
NewCo intends to present its technology Proof of Concept in 2022, with the goal of launching its first raw cultured meat product in 2023.
As part of the collaboration, the Parties may expand the collaboration to include cultured dairy and cultured fish products by establishing separate, new ventures.
Pluristem to host online investor and analyst call on January 11, 2022 at 9:00 am EST.