R1 RCM acquires Cloudmed in all stock deal valued at ~$4.1B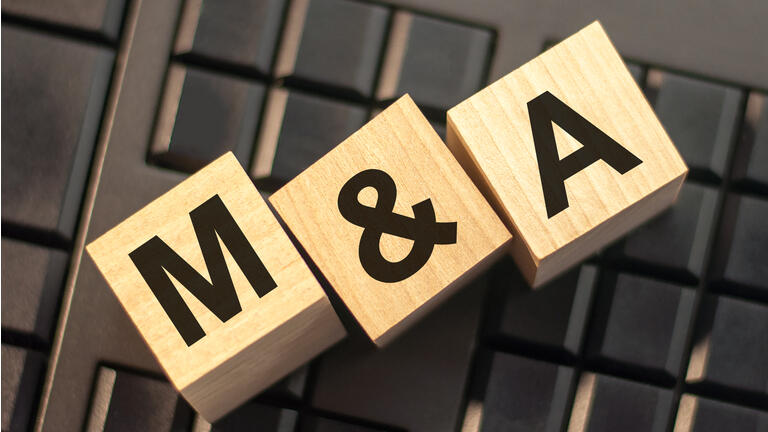 R1 RCM (NASDAQ:RCM)

+3.5%

premarket on acquiring Cloudmed, a Revenue Intelligence solutions for healthcare providers, in an all-stock transaction valued at approximately $4.1B, including $857M of net debt, based on R1's closing stock price on January 7, 2022.
Cloudmed serves more than 400 of the largest health systems in the United States, including 47 of the top 50 hospital systems. In 2021, Cloudmed recovered more than $1.5B of underpaid or unidentified revenue for customers, delivering an average client ROI of 3-5x.
"This transaction accelerates our strategy to build the most scalable, flexible, and integrated platform for the revenue cycle and consumer engagement in healthcare," said Joe Flanagan, president and chief executive officer of R1. "Our combined solutions, including enhanced automation capabilities, will further transform the patient experience and drive continued improvement in our customers' financial results. I look forward to working with Cloudmed's CEO, Lee Rivas, and the entire Cloudmed team whose additive talent and expertise will help us continue to optimize outcomes for healthcare systems and create value for all our stakeholders."
The transaction is expected to be accretive to R1's earnings per share in the first full year post-closing and expects to unlock cost synergies of $85M by the end of year three and $98M at full run-rate, as well as significant revenue synergies over time.
Upon closing, R1 shareholders will own approximately 70% of the combined company on a fully diluted basis and Cloudmed equity holders will own approximately 30%.
The transaction is expected to close in 2Q22.
Joe Flanagan, CEO of R1, will serve as CEO of the combined company, and Lee Rivas, chief executive officer of Cloudmed, will serve as president of the combined company.