Beam gains 8% on collaboration with Pfizer to advance in vivo programs for rare diseases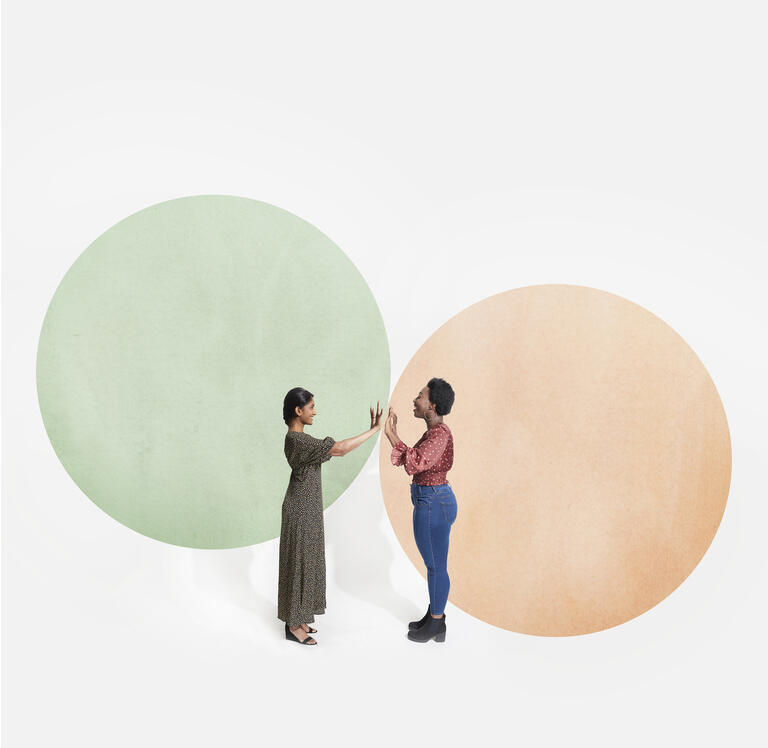 Beam Therapeutics (NASDAQ:BEAM)

perks up 8% premarket

after announcing an exclusive four-year research collaboration with Pfizer (NYSE:PFE), focused on in vivo base editing programs for three targets for rare genetic diseases of the

liver, muscle and central nervous system.

Under the terms of agreement, Beam will conduct all research activities through development candidate selection for three undisclosed targets, which are not included in Beam's existing programs.
Pfizer may opt in to exclusive, worldwide licenses to each development candidate, Beam has a right to opt in a global co-development and co-commercialization agreement for one program.
Beam will receive an upfront payment of $300M and, is eligible for potential milestone payments of up to $1.35B, and is also eligible to receive royalties on global net sales for each licensed program.
The collaboration has an initial term of four years and may be extended up to one additional year.