IronSource closes on latest acquisition, of Tapjoy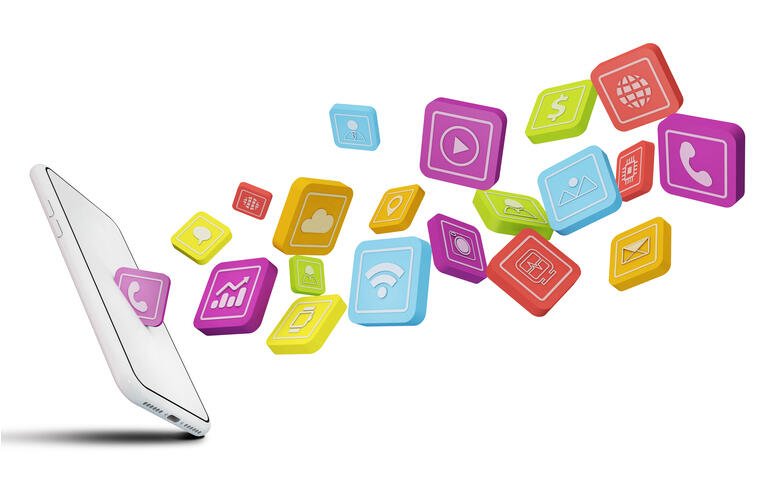 IronSource (IS

-5.4%

) has wrapped up an acquisition of Tapjoy, the mobile marketing and monetization company it came to a deal with a few months ago.
It's the fourth acquisition for ironSource in the past

12 months, following the closing of deals for Soomia, Luna and Bidalgo.

It offers developers increased revenue generation opportunities through greater access to advertisers actively competing for access to premium in-app inventory.
"This acquisition, along with others we've made recently, will increase the number of access points we have into app-based businesses, as well as provide additional opportunities to expand the number of solutions customers use on our platform," says ironSource co-founder and CEO Tomer Bar Zeev.
IronSource had come to a deal for Tapjoy in October, for about $400 million funded with balance-sheet cash.