Apple's oft-criticized $19 polishing cloth is now back in stock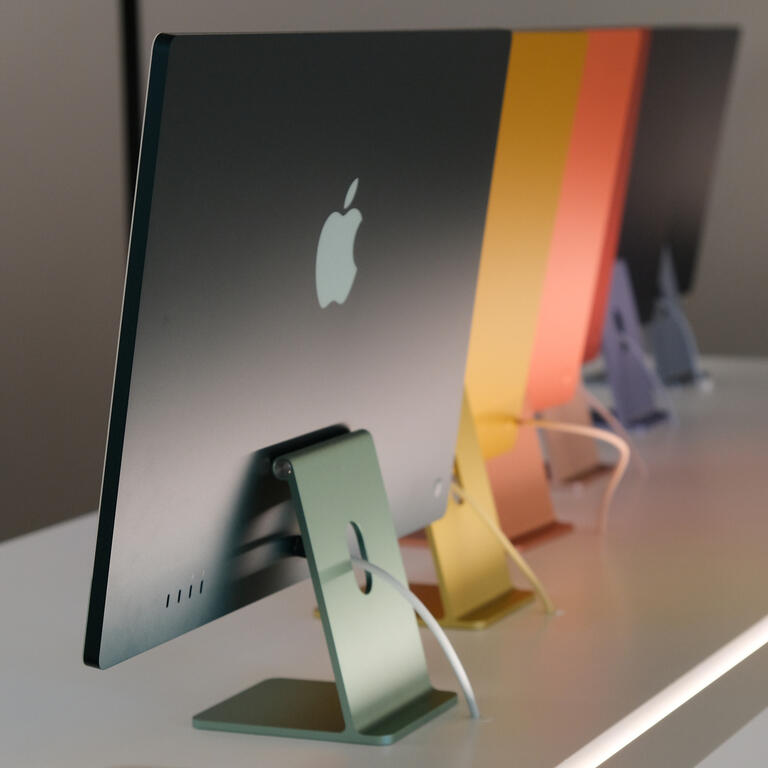 Apple's (NASDAQ:AAPL) $19 polishing cloth, which sparked the ire and criticism of many on the internet for being overpriced, is now back in stock.
The $19 polishing cloth, which works with any and all Apple (AAPL

) products - because heaven forbid it doesn't - sold out the first day it was introduced last October. A number of Seeking Alpha contributors

scoffed

at the notion that a piece of cloth would sell for $19 and then become backordered, but the product is now firmly back in stock, according to Apple's website.

Supplies of the Polishing Cloth were likely hurt by supply chain issues, however it does not yet appear to be in-stock at Apple's retail stores just yet.
The oft-ridiculed cloth is made with "soft, nonabrasive material" and can be used to clean "any Apple display, including nano-texture glass, safely and effectively."
In other Apple (AAPL) related news, the tech giant is reportedly talking with Major League Baseball about broadcasting games on AppleTV+ next season.