Department of Energy forecasts oil surpluses as far as the eye can see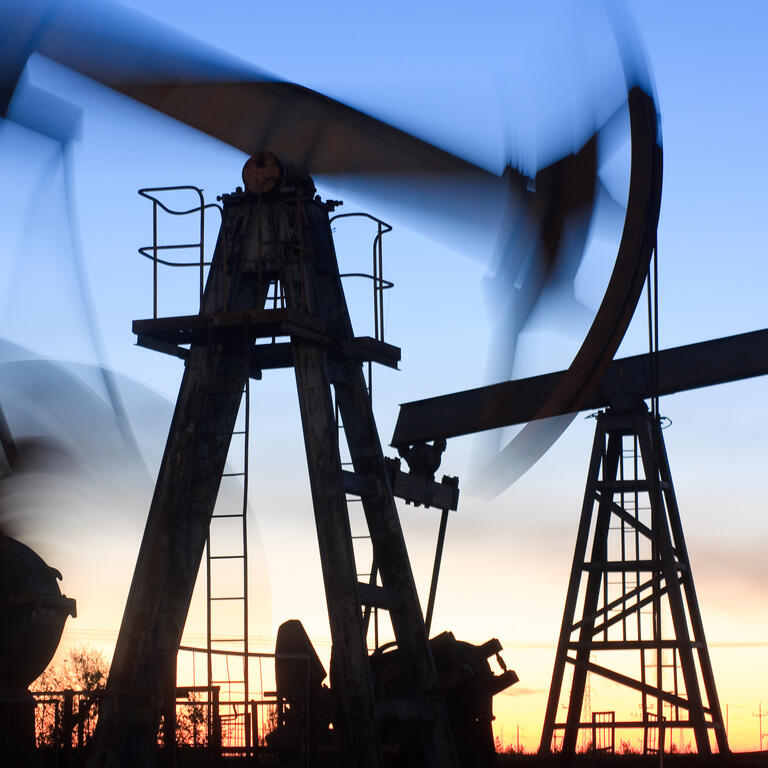 The DOE / EIA released their short term energy outlook this afternoon, detailing their view of energy market supply / demand balances in coming years - in short, they see a path to new highs in US production leading to a surplus market

from Q1 2022 onward

(NYSEARCA:USO)

.

The Agency is now showing ~500kb/d of exit-to-exit US oil production growth in 2022; the forecast calls for an additional 500kb/d of growth in 2023, leading the US industry to new all-time-high production levels (NYSEARCA:XOP) (NYSEARCA:XLE) (NYSE:XOM) (NYSE:CVX) (NYSE:PXD) (NYSE:EOG).
The Agency forecast includes an estimate of OPEC supplies; currently the forecast shows the Cartel growing production from 33.1mb/d in Q4 2021 to 34.5mb/d by Q4 2022, before falling lower by the end of 2023.
The forecast calls for a punchy global oil demand response, with consumption rising 3.6mb/d in 2022, and reaching new highs at 102.3mb/d in 2023 (the DOE pegged global consumption at 100.3mb/d in 2019).
Driving the surplus forecast is the non-OPEC, non-US supply growth of ~2.5mb/d (exit-to-exit) in 2022, as Russia and others return to full production.
The forecast broadly aligns with OPEC's forecast, as both call for a surplus market in the near term.
With oil and oil equities off to a hot start to the year, energy investors are likely to be in for another volatile ride in 2022.