Biogen extends losses as Wall Street weighs in on Medicare decision on Aduhelm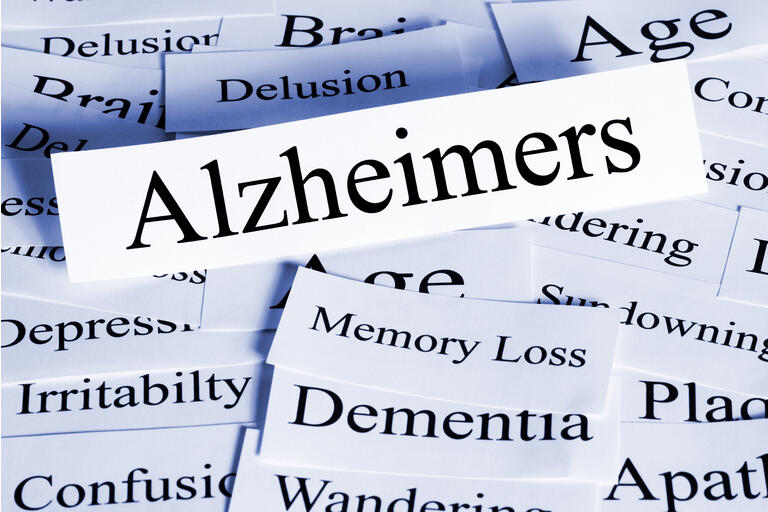 Biogen (NASDAQ:BIIB) has extended post-market losses to trade

~9.9% lower

in early trading after the U.S. government announced its decision on Tuesday to severely restrict the access to Aduhelm and other similar Alzheimer's drugs only

for

those enrolled in clinical trials.
The proposed decision by the Centers for Medicare & Medicaid Services (CMS) is preliminary, and a final determination is scheduled for April following a 30-day public comment period.
Developed by Biogen (BIIB) and Eisai (OTCPK:ESALY) (OTCPK:ESALF), Aduhelm was granted accelerated approval by the FDA in June. Eli Lilly (NYSE:LLY), another company with a late-stage Alzheimer's drug in development has

lost ~2.7%

in the pre-market.
Following the development, Piper Sandler has downgraded Biogen (BIIB) to Neutral from Overweight, arguing that the "restrictive" decision from the CMS adds pressure to the company's base business. The price target lowered to $216 from $362 per share indicates a downside of ~10.6% to the last close. With "little in the way of pipeline backfill, we think the right thing to do here is cut our losses and move on," the analyst added.
Meanwhile, Cowen with an Outperform rating on Biogen (BIIB) argues that if the draft decision takes effect, access to Aduhelm will be "severely restricted." It suggests that positive Phase 3 data from other beta-amyloid antibodies will be important for reimbursement and use, indicating that the access wouldn't open until at least 2024. "This would be a disappointment and delay, though the class would still have multi-$BB peak potential" the analyst believes.
However, Bank of America expects that the policy will still permit the coverage for rival therapies such as donanemab from Eli Lilly (LLY) and gantenerumab from Roche (OTCQX:RHHBY), including lecanemab developed by Biogen (BIIB) and its partner Eisai (OTCPK:ESALY). With their Phase 3 data being due beginning H2 2022, the analysts led by Geoff Meacham anticipate "at least some potential near-term upside if positive."
On Monday, Xavier Becerra, the Secretary of the Department of Health and Human Services (HHS), ordered a review of the Medicare decision to implement its largest-ever premium increase partly due to a potential requirement to pay for pricey Aduhelm at the time.