51job jumps after confirming buyer consortium proposes cutting price by 28%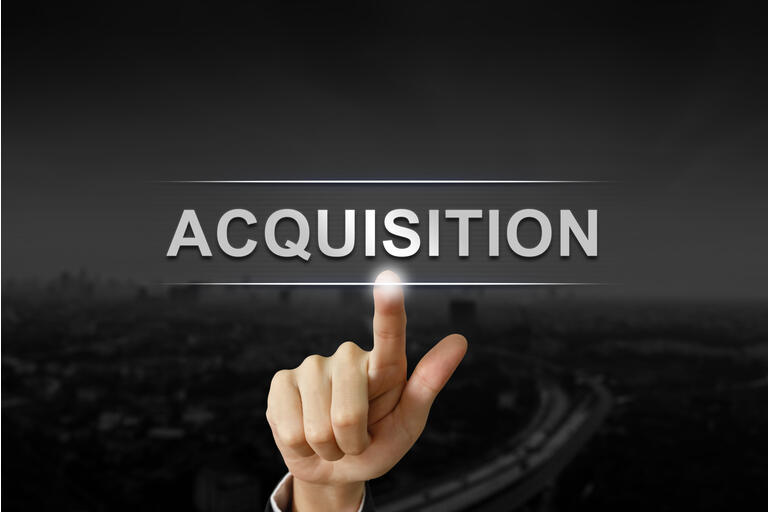 Update 1:20pm: Updates shares, adds China details.
51job (NASDAQ:JOBS)

soared 11%

after the company confirmed that the buyout consortium that's purchasing the company offered to cut the price by 28%.
The consortium proposed cutting the offer price

to $57.25/share from $79.05 and reducing the combined ownership of DCP Capital Partners and Ocean Link Partners to 9.99% upon close of the deal, according to a

statement.

51job's board special committee will evaluate the revised proposal.

The most important part of the revised proposal is likely the fact that it has been structured so that it will not trigger any Chinese regulatory filing.
Bloomberg earlier reported that a group led by DCP Capital Partners was evaluating lowering its offer due to changes in the market environment since its offer was announced last summer. The consortium was said to be considering changes to the structure of its offer to help gain China regulatory approval.
"The consortium members and their PRC counsel are of the view that the updated trransaction will not trigger any regulatory filing in the PRC," according to a letter sent to the 51job board.
The report comes after JOBS

plunged almost 20%

on Nov. 8 after the Chinese online recruitment firm said the buyer consortium formed to acquire the company has been in talks with regulators on recent regulatory changes that may impact the transaction.
In late November Dealreporter said that that buyer consortium was talking to regulators on issues concerning data security and privacy.
In June, 51job agreed to a going-private transaction with Garnet Faith for $79.05/share, implying an equity value of $5.7B.