Ebix surges day after winning contract for India bus management system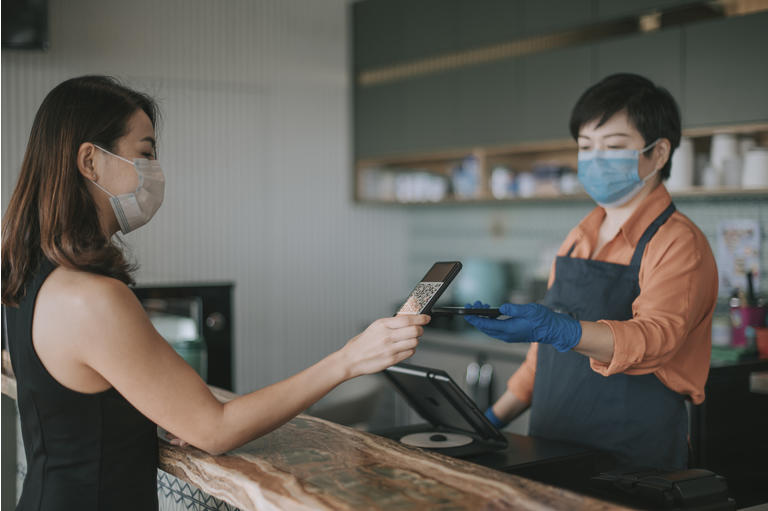 Ebix (NASDAQ:EBIX) shares were surging on Wednesday, a day after the Atlanta-based software company announced it won a contract to handle the management system for buses in the Indian state of West

Bengal.

EbixCash, a subsidiary of Ebix, will design, develop, build, install and maintain the management system for all state run buses, including Calcutta State Transport Corporation and West Bengal Transport Corporation.
Shortly before 10:30 a.m. EST, Ebix (EBIX)

shares were up more than 12% to $34.95

on heavier than normal volume. Over the past year, Ebix shares have fallen more than 10%.
Robin Raina, Chairman of the Board, EbixCash said: "We are excited to have won this prestigious end-to-end ITMS project. West Bengal and Kolkata today have a thriving bus industry that is utilized by millions of people in the state."
The contract calls for the system to be implemented on a minimum of 1,500 buses in the state, with the term of the deal lasting severn years. EbixCash will start deploying the platform over the next three months.
The system automates fare ticketing and collection, letting customers avoid lines and wasting time, while making payments on smart cards.