India plans to exit Vodafone Idea stake once company stabilizes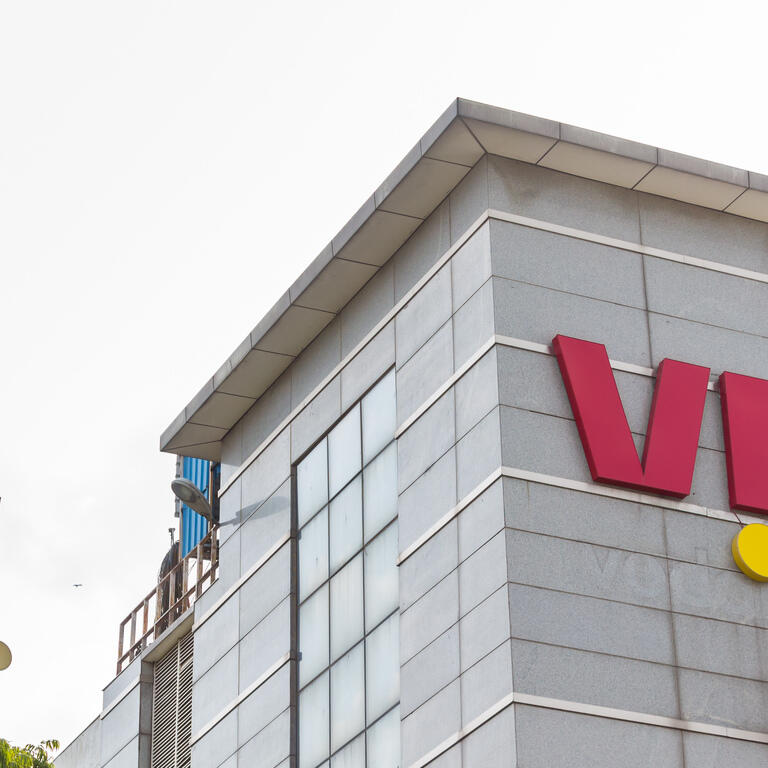 Stock in Indian cellular provider Vodafone Idea tumbled nearly 20% in India on a decision to convert spectrum payment interest and adjusted gross revenue into government equity at par - a dilutive move that was set

to raise the company's credit profile and make fund-raising easier.

It rebounded today, however,

up nearly 9%

as India's government says it wants no real role in managing the company's operations and doesn't want to convert it into a state-owned entity.
Launched as a merger between Vodafone India (VOD

+0.6%

) and Idea Cellular (which created the country's top provider), Vodafone Idea has operated as a venture co-owned by partners most prominently including Vodafone (NASDAQ:VOD) and the Indian government.
India now finds itself potentially owning about 35.8% of Vodafone Idea, more than Vodafone's ownership which falls to 28.5% - but the government intends to exit the company once losses stabilize.
"The focus of the telecom reform package was to help bring about liquidity and de-stress the telecom companies, not to take any voting rights, make it a PSU, or take a seat on the board of directors," a government official says.