What will Delta Air Lines scan in its Q4 earnings report?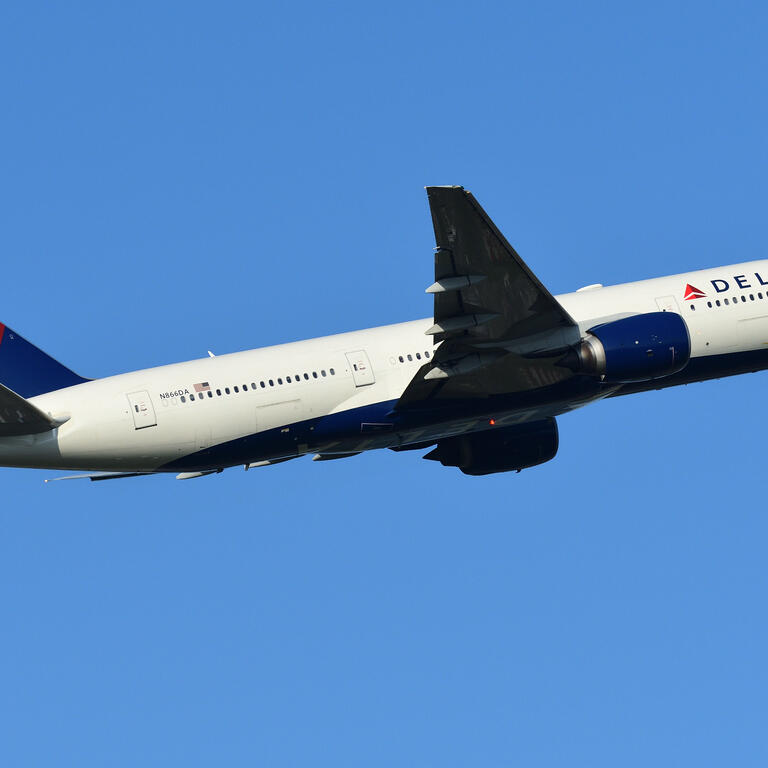 Opening the earnings counters is Delta Air Lines (DAL

-1.3%

) giving a preview how U.S. air carrier's bottom line would fair this week amid the ongoing concerns about air travel with upcoming recovery on the

cards.

DAL is scheduled to announce Q4 results on Thursday, before market open.
The consensus EPS Estimate is $0.14 (compared to -$2.53 in year ago quarter) and the consensus Revenue Estimate is $9.29B (+134.0% Y/Y).
Over the last 2 years, DAL has beaten EPS estimates 63% of the time and has beaten revenue estimates 63% of the time.
Over the last 3 months, EPS estimates have seen 3 upward revisions and 13 downward. Revenue estimates have seen 6 upward revisions and 1 downward.
MarketWatch cites, "Delta's "long-term recovery remains intact," Stephen Trent with Citi said in a note Monday. The short-term impact of omicron and cost increases related to weather, however, have led the analyst to expect Delta on Thursday to guide for a "softer" first quarter."
In mid-December, the airline CEO indicated that it sees a Q4 profit on strong holiday bookings; also, it set aggressive targets at its Capital Markets Day event.
Delta Air Lines was upgraded to Buy last week marking it as its first recommendation of a network carrier since the start of COVID-19; Highlights: stronger balance sheet with no share dilution during the pandemic, cheaper valuation and more capacity discipline than peers.
Meanwhile, Morgan Stanley is bullish on U.S. airline stocks on the expectation for normal service to resume in Q2 and accelerate during 2H22 to set up a strong 2023.
Two days ago, Delta Air Lines sent a cease-and-desist letter to a flight attendants union that criticized its sick leave policy; Flight attendants were against Delta for them to seek U.S. CDC for amending its recommended isolation time for those who test positive for COVID-19 from 10 days to five days.
In the past 1-month, the stock gained 8%.