Coinbase likely to adopt 'NFT-agnostic model' as it diversifies revenue - Bank of America analyst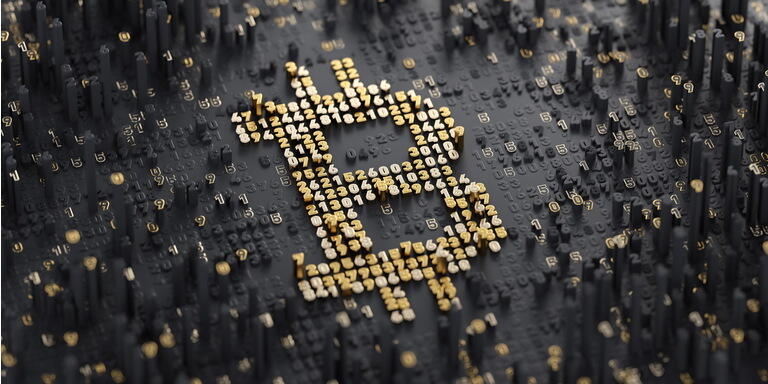 Bank of America analyst Jason Kupferberg predicted Wednesday that Coinbase (NASDAQ:COIN) will "cast a wide net" as it launches its NFT trading platform, as the marketplace looks to diversify its revenue away from its core cryptocurrency trading operations.
Speaking to CNBC, the senior equity research analyst for Bank of America argued that the company will adopt an "NFT agnostic-type model" for its trading operations, staying away from making judgments about particular projects and, instead, following what its users want.
"Coinbase will be essentially agnostic as to which types of NFTs consumers are interested in," he said.
Last week, Kupferberg and his team at BofA raised their rating on COIN to Buy from Neutral. The upgrade came amid signs that the crypto exchange will accelerate its revenue diversification efforts in 2022.
As part of this, Kupferberg noted that the company derived about 4% of its revenue from areas other than retail trading in 2020. This was up to 12% in Q3 of 2021 and is predicted to reach 16% in 2023.
Along with the plan to launch NFT trading, which Kupferberg expects to hear more details about in the near future, COIN should also benefit from further institutional adoption of cryptocurrencies, the BofA analyst said.
Want another perspective on COIN? See what SA contributor Cryptonomics thinks will be the impact of an NFT trading platform.