Just Eat Takeaway gains amid report on potential Grubhub sale (update)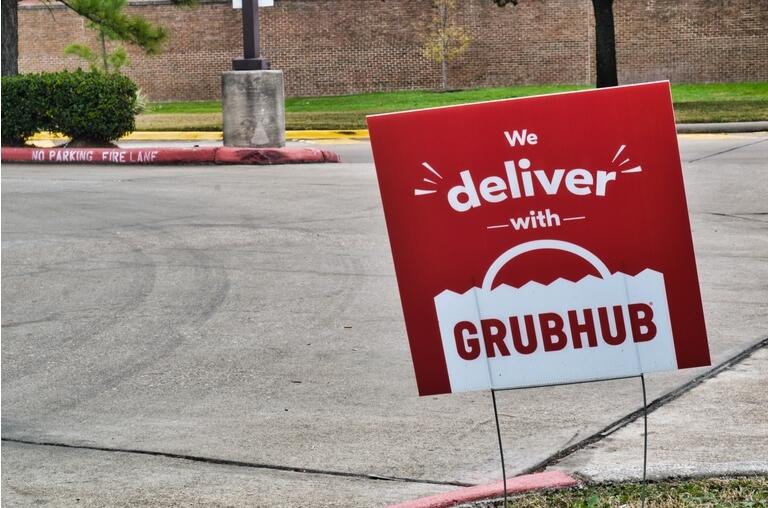 Update 10:50am: Updates shares.
Just Eat Takeway.com (NASDAQ:GRUB)

rose 9%

at least partly on a report that the company's management may be open to a sale of Grubhub.
Just Eat (GRUB) management has indicated to

some investors the company may be open to selling Grubhub, according to a

Bloomberg report,

which cited a person familiar. Advisers are said to be pitching a take-private deal or breakup.

The report comes after the Just Eat Takeaway CEO reportedly said in November that he has no plans to sell Grubhub. The CEO said at the time he's actively looking for strategic partnerships for the Grubhub business.
In October, a Just Eat Takeaway.com holder demanded the company spin off or sell Grubhub. The investor's comments came after Just Eat said that it expects Grubhub will eventually be part of a consolidation in the U.S. delivery market, but did not indicate any sort of deal was in the works.
Earlier, Just Eat Total Orders grew 33% to 1.1B in 2021, worth €28.2B.