Hot Stocks: DAL, TSM rise on earnings; BA climbs on China 737 MAX hopes; HCI scraps spin-off IPO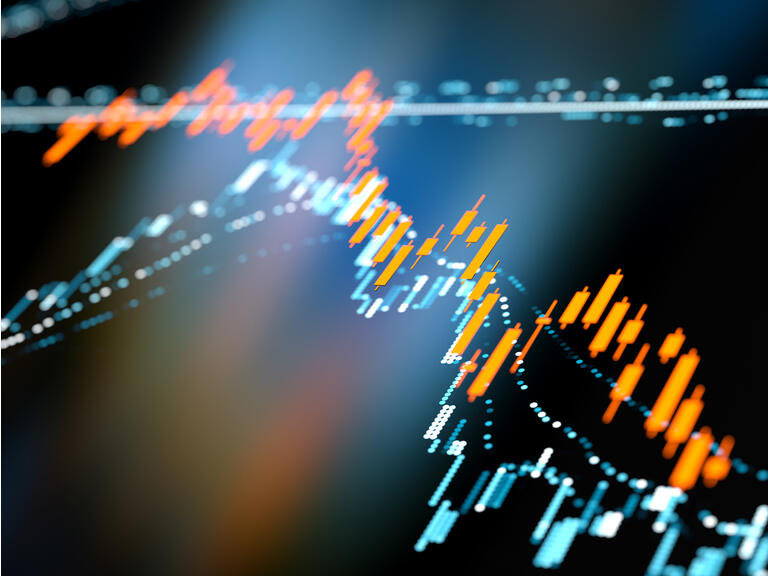 Earnings news represented a key driver in Thursday's pre-market trading. Both Delta Air Lines (NYSE:DAL) and Taiwan Semiconductor (NYSE:TSM) rose following the release of their respective quarterly reports.
In other news, Boeing (NYSE:BA) got some

air under its wings in pre-market action, rising on reports that China might finally allow its 737 MAX to return.

Elsewhere, HCI Group (NYSE:HCI) represented a standout decliner before the opening bell, weighed down by news that the icy IPO market has made it rethink spinning off a subsidiary.
Gainers
Delta Air Lines (DAL) rose more than 2% in pre-market action after reporting better-than-expected quarterly earnings. The company issued a non-GAAP profit of $0.22 per share, beating expectations by $0.07 per share. Revenue surged to $9.47B, up nearly 140% from last year's COVID-impacted levels.
Earnings news also gave a lift to Taiwan Semiconductor (TSM), which climbed more than 4% before the opening bell. The advance followed the announcement of a bottom-line number that edged by expectations on revenue that climbed 24% from last year.
Boeing (BA) received a boost in pre-market action as well. According to a Bloomberg report, the airplane maker's 737 MAX could return to service in China in the coming weeks.
The 737 MAX has been excluded from the Chinese market for nearly three years. No firm date has been set for a return, Bloomberg said.
Decliner
HCI Group (HCI) lost ground in pre-market action on news that it has postponed the IPO of its subsidiary, TypTap Insurance Group. The company cited market conditions for the decision, saying "current market pricing for the planned offering does not accurately reflect TypTap's value."
Weighed down by the news, HCI retreated about 4% before the opening bell.
Looking to track Wall Street's biggest movers throughout the session? Turn to SA's On The Move section.