Hedge fund manager Kyle Bass: Buckle your seatbelts on oil prices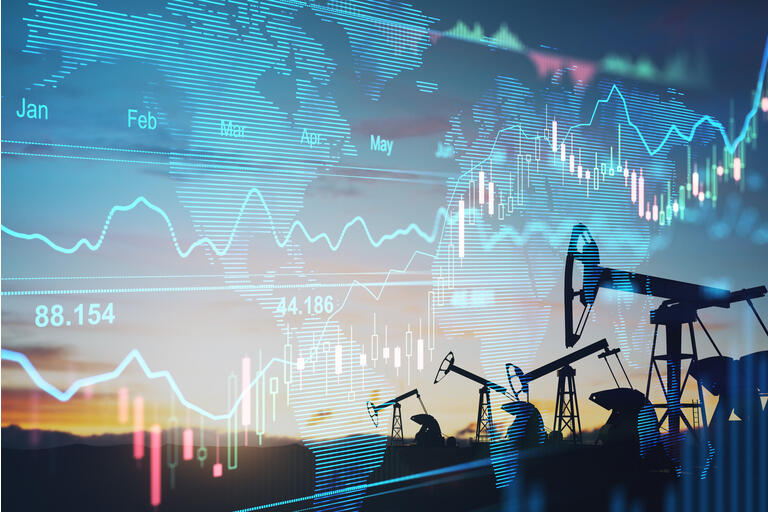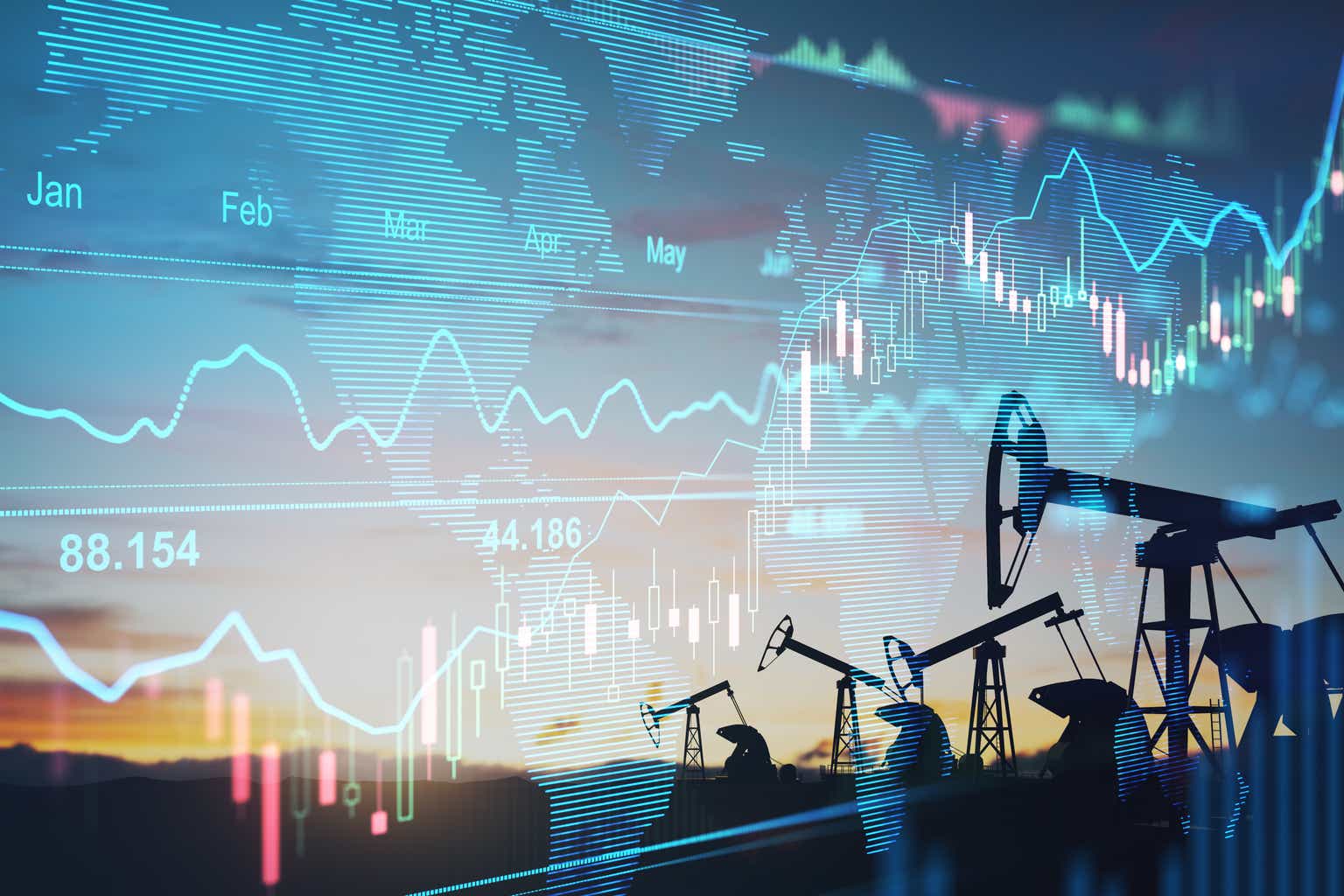 Closely watched hedge fund manager Kyle Bass said Thursday that oil prices could rise "well north of $100" in 2022 as a lack of investment in the hydrocarbon industry meets a surge in demand as the global economy

emerges from COVID restrictions.

"I think you should buckle your seatbelts," the founder and chief investment officer of Hayman Capital Management said. "We're going to see really high prices very soon."
Bass explained that policies designed to fund the development of green energy sources have pulled capital away from oil development. As a result, the industry will not have enough capacity to keep up with demand as the COVID impact fades.
"You can't just turn off hydrocarbons. It takes 40 or 50 years to switch fuel sources," he said.
Looking at the broader market, Bass predicted that the Federal Reserve might not be able to raise interest rates as quickly as it needs to because doing so would trigger a massive correction in the stock market.
"The Fed doesn't have the stomach for the market to drop. ... If the market is down 20%-25%, I think the Fed stops raising rates," he said.
"My personal view is that I don't think they can raise short rates more than 100-125 basis points before they have to stop," he added.
Bass also contended that the real inflation rate is actually running at 14%-15%, or even higher.
On China, the Hayman Capital founder maintained his long-standing belief that the country's equities remain uninvestable given the structure of the economy, a lack of transparency and the Chinese government's stance toward private enterprise.
"People who are betting on a bounce, I think that is kind of fool's game," he said. "I think people investing in Chinese equities are breaching their fiduciary duties to their investors."
For more on Bass' view on China, see why he says the U.S. holds the "nuclear economic button" with the country.