UMH Properties lowers interest rate with third-party lending program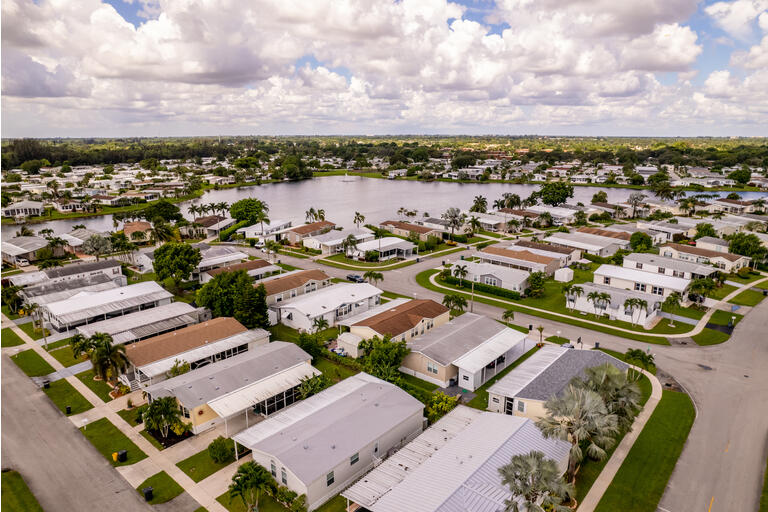 UMH Properties (NYSE:UMH) reduces the interest rate for qualified home buyers to 4.99% from 5.99% with its third-party lending program.
"Our performance over the past few years has resulted in a reduced cost of capital

and we are utilizing a portion of this capital to enhance the affordability of our product," commented UMH President and CEO Samuel A. Landy.

Meanwhile, the company's return on total capital of 1.88% on a trailing twelve month basis comes in slightly below the sector median at 1.91%, contributing to a D+ Profitability Grade.
Earlier this week, UMH Properties raised its dividend by 5.3%.