Planet Labs rallies after launching 44 satellites on SpaceX Falcon 9 rocket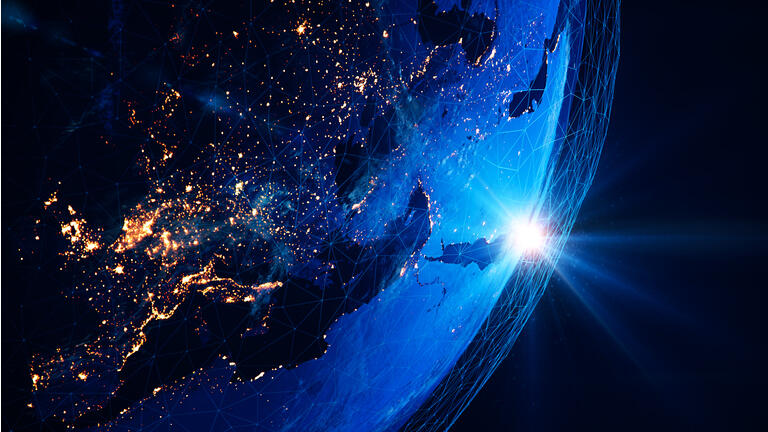 Planet Labs PBC (NYSE:PL) trades higher after the successful launch of 44 SuperDove satellite into orbit on a SpaceX Falcon 9 rocket.
The company says it established contact with all of the SuperDove satellites to keep in

tact its record of successfully connecting with 100% of all Planet satellites launched.

Planet Labs (PL) has now launched 127 satellites across eight launches with SpaceX, and over 500 satellites total since the company's founding ten years ago.
Shares of Planet Labs (PL) are

up 4.15%

premarket to $5.83 vs. the post-SPAC range of $4.95 to $12.15.
Read why Seeking Alpha authors are very bullish on the upside for Planet Labs.