Apple mulls delaying AR/VR device amid development hurdles - Bloomberg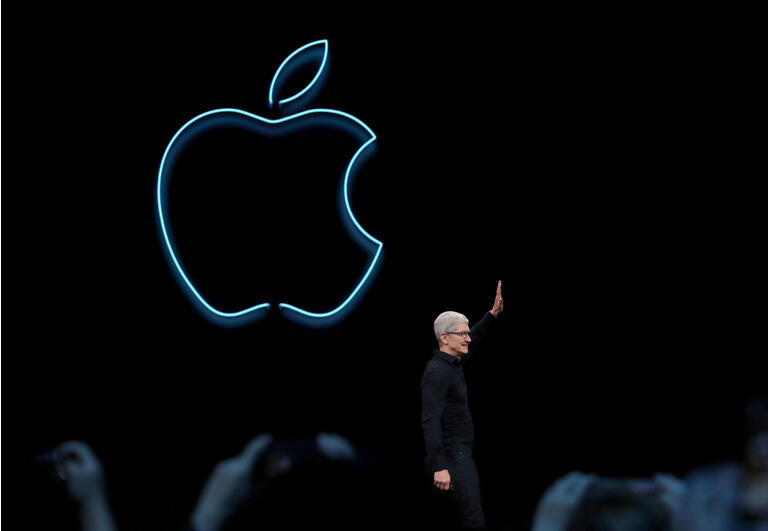 Apple (AAPL

+0.1%

) is weighing a delay of a heavily anticipated mixed-reality headset by at least a few months, which could push it into 2023, Bloomberg reports.
The device, which could blend virtual reality and augmented

reality, was likely headed for an unveiling at the June Worldwide Developers Conference and a release later in the year.

The company is facing hardware development challenges, though, ranging from overheating to cameras and software, according to the report.
Apple has done work on such a device for years, and once planned to roll out a headset last year and ship in 2022. It's aiming to create products with more appeal than current augmented-reality viewers such as Spectacles from Snap (SNAP

-3.9%

) - and previous big stabs at the product space, like Google Glass (GOOG

+0.7%

, GOOGL

+1%

) or Magic Leap, haven't gotten traction.
Virtual-reality products have done better, however, led recently by Meta's (FB

+1.4%

) Quest 2 headset.
The likelihood of a 2022 launch for the product led Evercore to match a Street-high price target for Apple.