Value ETFs build momentum and attract heavy ETF inflows to start 2022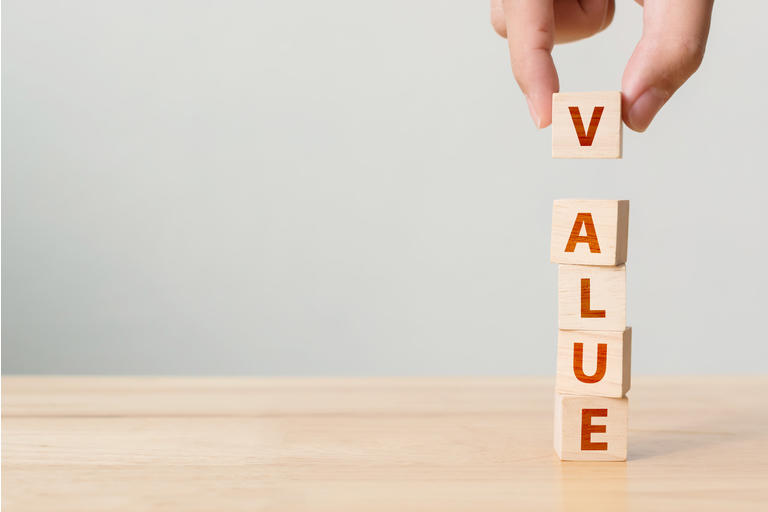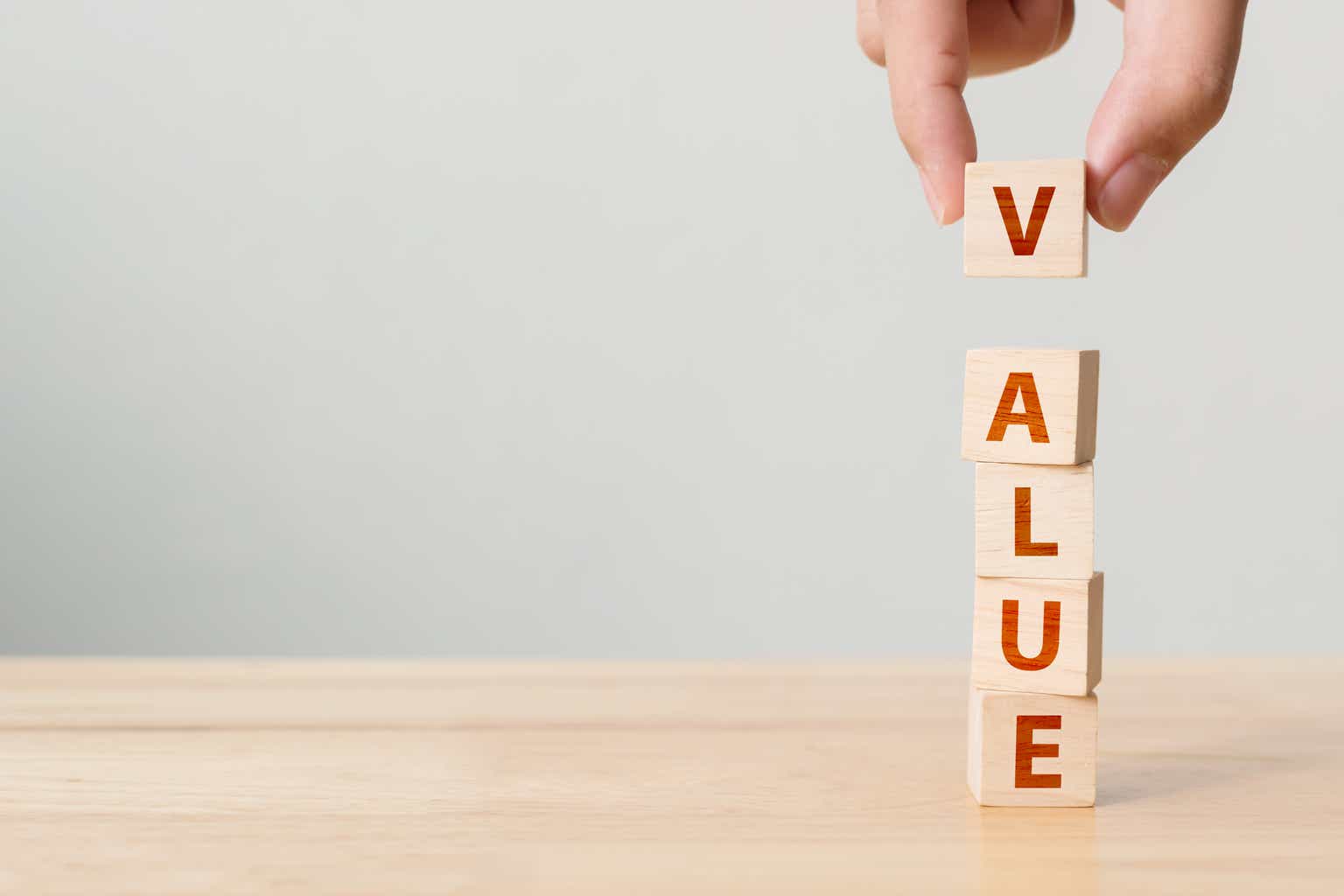 Value-based exchange traded funds continue to build momentum in 2022 as investors are looking at a rotation play away from high-growth names.
According to data generated from Eric Balchunas of Bloomberg, 82 different value ETFs have

taken in capital inflows YTD that total $4.6B.

Even more significant is that the $4.6B represents 23% of the total inflows to the entire ETF marketplace.
So far this year, the top five value-based ETF fund flow leaders are the Vanguard Value ETF (NYSEARCA:VTV), iShares S&P 500 Value ETF (NYSEARCA:IVE), iShares MSCI EAFE Value ETF (BATS:EFV), SPDR Portfolio S&P 500 Value ETF (NYSEARCA:SPYV), and the iShares Edge MSCI USA Value Factor ETF (BATS:VLUE).
Per Bloomberg data, year-to-date VTV has attracted $1.15B, IVE has taken in $680.54M, EFV garnered $543.53M, SPYV pulled in $463M, and VLUE has taken in $307.61M.
From a performance stance, so far in 2022 VTV is

+1%

, IVE

+0.3%

, EFV

+4.5%

, SPYV

+0.3%

, and VLUE is

+2.6%

.
Aside from value ETFs, fund assets in general that include both exchange traded funds and conventional funds retracted $21.1B on the trading week.