Planet Labs CEO: New satellites will provide data for clients like U.S. government, Google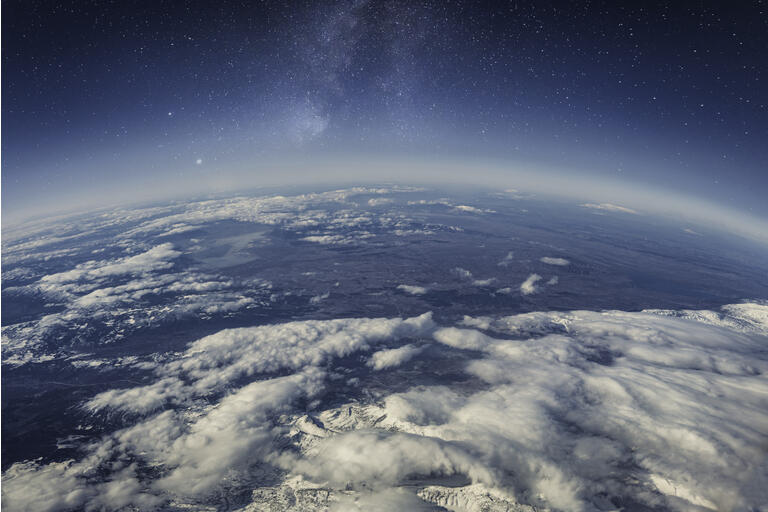 Planet Labs CEO Will Marshall reported Friday that the launch of 44 new satellites will enhance its capability to scan the Earth and provide updated information to clients like the U.S. government and Google.
Speaking to CNBC, the chief executive at Planet Labs (NYSE:PL) estimated that the company has a $100B market opportunity selling data both to defense clients and corporate customers.
Shares of Planet Labs (PL) jumped more than 12% in Friday's midday trading on news that it has launched another batch of satellites through a partnership with SpaceX. The newest set brings the company's total to more than 500 satellites sent into orbit over the firm's 10-year history.
Along with government clients and Google, Marshall said the new satellites will expand its ability to serve other corporate clients, like those in the oil and agricultural industries.
"This data from the new satellite allows us to create more value for those types of users," he said.
The Planet Labs CEO reported that about 25% of its business comes from defense and intelligence agencies, with the rest deriving from the private sector.
Planet Labs (PL) came public through a SPAC deal in early December and rose during its initial trading sessions. However, after reaching an early high of $12.15, shares suffered a dramatic sell-off, with PL briefly dipping below $5 early this year to set a low of $4.95.
Asked about the dramatic stock decline, Marshall suggested that he focused his attention on operations rather than on the stock price. While he committed to educating users about the firm's prospects, he contended that job "is what analysts are for."
"I'm focused on building the business ... we're going to have a big impact on the world," he said.
Going into the public debut, famed SPAC investor Niccolo de Masi, whose investing vehicle provided the path to Wall Street for PL, compared the firm to Google 2001. See his argument here.