Why did DigitalOcean stock fall today? Shares sell off on heavy volume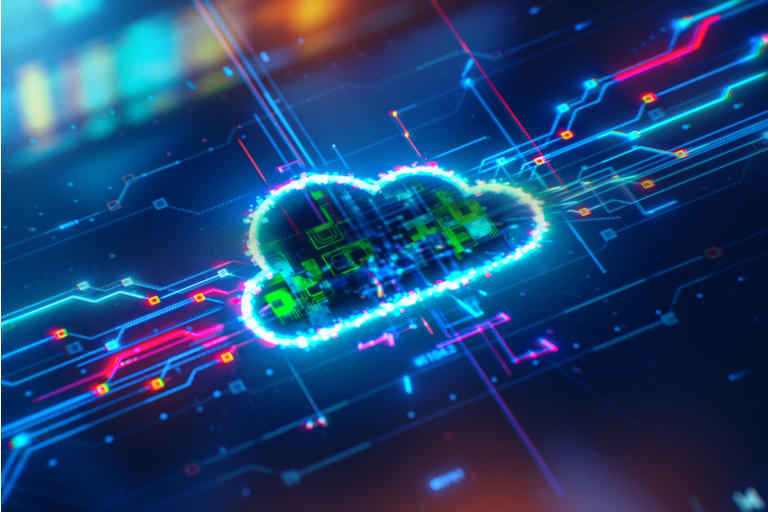 DigitalOcean Holdings (NYSE:DOCN) shares fell sharply on Friday as volume exploded, with more than twice the average daily volume changing hands.
At last check, DigitalOcean Holdings (DOCN) shares were

down more than 9% to $59.46

on more than 5.5 million shares. For comparison purposes, the average daily volume is just under 2.5 million shares.

In November, DigitalOcean Holdings (DOCN) said that it was raising $1.3 billion in convertible notes offering, with the proceeds to be used in part to buy back stock and the rest for general corporate purposes.